A report published earlier today by Taiwan's DigiTimes asserts that we will have to digest graphics card price rises in the very near future. With "increasing product costs caused by the tight supply of memory devices and GPUs," it is expected that both mid-and high-end graphics cards will have to be priced at between US$5-20 extra in Q1 2018.
The report adds that there is still a considerable demand for consumer graphics cards for enthusiast cryptocurrency mining. That activity had been expected to wane but a wide range of cryptocurrencies have recently shot up in value having a big impact on the economics of GPU-based mining. DigiTimes industry contacts said that Asus, Gigabyte, and MSI have all benefitted from the cryptocurrency craze with only a mild slowdown in demand from this sector in Q4 2017.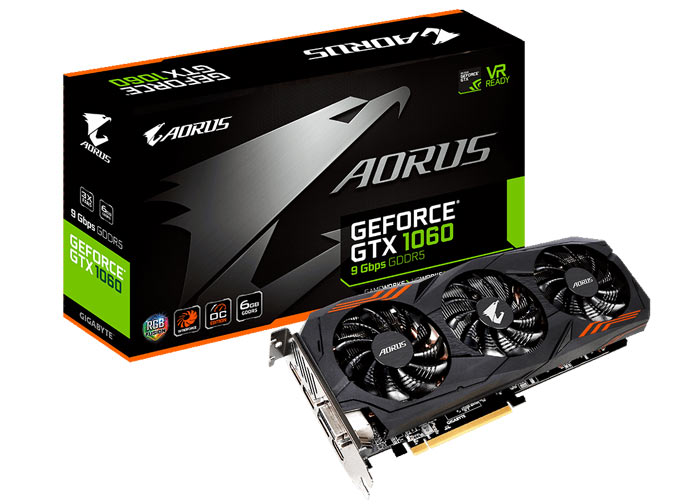 Another point of pressure on the market has come from the wildly popular PlayerUnknown's Battlegrounds. This Unreal Engine game doesn't perform agreeably without some considerable modern GPU muscle behind it and it is thus stoking demand for GPUs. Consensus is that gamers need an Nvidia GeForce GTX 1060 for 1080p PUBG action, with AMD alternatives not really economically viable. For this reason we had the news a week ago, regarding the GeForce GTX 1060 5GB GDDR5 version being released to Chinese cyber-café owners.
In a related story, we heard only last week that memory chip price fixing was being investigated by China's economic regulator body, the NDRC. Depending upon that organisation's findings we could see memory price corrections later this year.
Here in the UK the value of the GBP isn't far off the 10 year low against the New Taiwanese Dollar (NTD), which doesn't help with graphics cards prices here. Back in 2008 £1 could have bought 65 NTD, after 2008 it settled for the next seven years or so to a value range of 45 to 55 NTD. Shortly after the Brexit vote shock it was only worth 38 NTD. Today a pound can buy 40 NTD.