Get a screen on your GFX card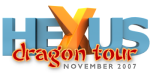 So we're used to seeing all sorts of whacky visuals on the components… Corsair were flashing messages with their XPERT memory and Thermaltake (amongst others) have been displaying messages on fans with LEDs.

So it seems a natural progression for the graphics guys to embed some kind of display on their hardware to show you what's going on and that's exactly what Sparkle has done with the Calibre series P860+.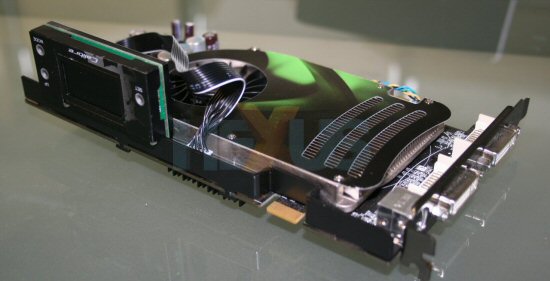 Click for larger image



Based on NVIDIA's G84 GPU, the Calibre P860+ features a second generation GDP2 daughter board, allowing enthusiasts to monitor a variety of card functions and variables. Using a backlit LCD panel you can set temperature and fan speed warning thresholds as well as monitor how the card is performing under loads such as a heavy Crysis session… though there's no word as to whether the display will just read "AAAARRRGHHH!" in Crysis under DX10…



Click for larger image



One slight problem with the GD2P daughter board, as the more astute readers will have already noticed, is that it takes up a load of room… meaning fitting two of these cards in SLI could be very tricky as the upper card will get in the way of the lower one.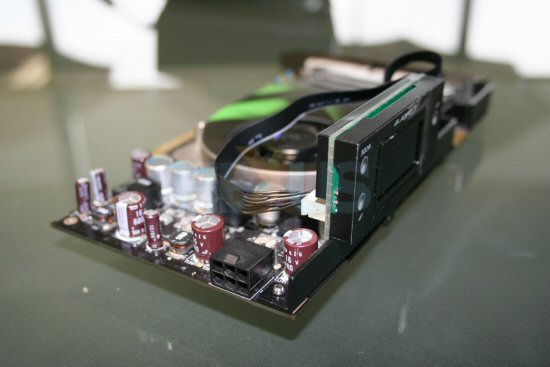 Click for larger image



Now looking closely at the pictures you'll see a black bar running across one edge of the card. Sparkle say it has a patent on this apparently simple technology. The P680+ comes overclocked out of the box with a 675MHz core speed and 1512Mhz shader and 2000MHz memory speeds. All of this generates a fair whack of heat… and heat means expansion. So the strip of metal is there to stiffen the board and prevent it bending as it expands. We've seen a similar solution on other discrete GFX cards, so it'll be interesting to see if Sparkle do anything about it or if the technology has been licensed from them. Anyhoo, here's a few more shots of the board.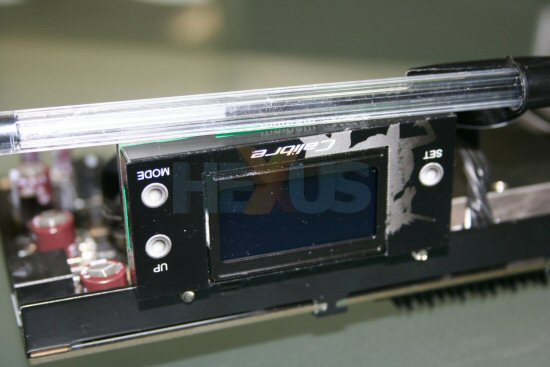 Click for larger image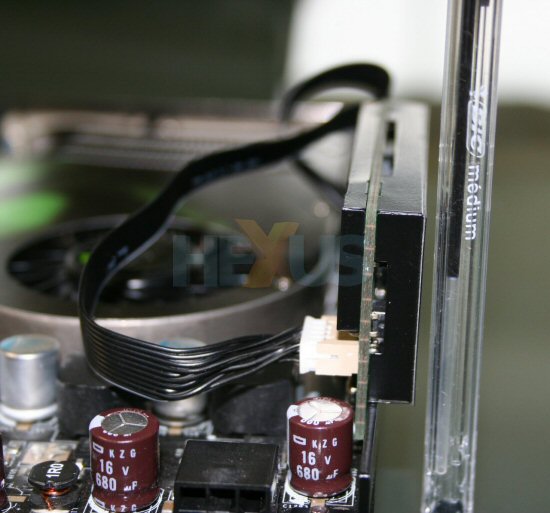 Click for larger image