Part I
As 2018 draws to a close it is worth looking back at the year to pick out some of our favourite hardware. It needn't be the most expensive or best performing. Rather, the following list represents the hardware that we just like and wouldn't at all mind having in our own personal system.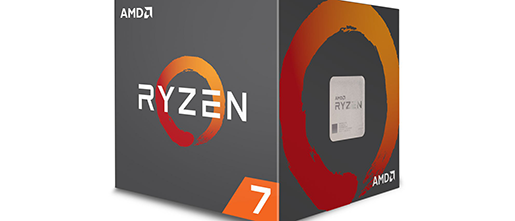 Excellent multi-threaded performance at a price point far more amenable than rival Intel, AMD has finally come of CPU age with the latest iteration of Ryzen processors. A solid choice in all respects.
Available to buy here.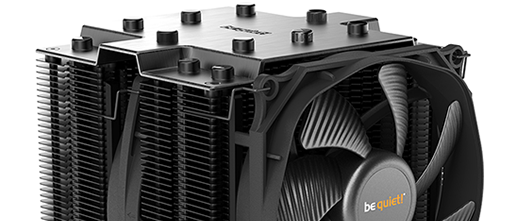 Cooling performance is excellent on a modern, overclocked chip, the fans are practically silent when idle or barely audible under load, and overall build quality is up to be quiet!'s usual high standard. The size of the heatsink is such that memory compatibility could be an issue, and the small amount of bundled thermal paste feels stingy, but that's about it for our brief list of gripes.
Available to buy here.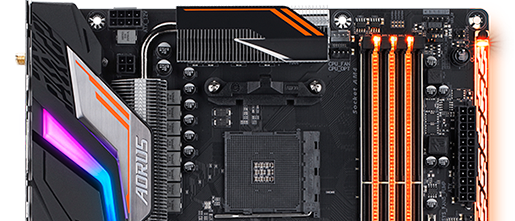 The Aorus Gaming 7 Wifi has plenty to like about it, from heaps of fan headers, good VRM cooling, RGB everywhere (if it's your thing), super-fast Wifi, integrated I/O, solid audio, and dual heatsink-clad M.2. If you are going down the premium AMD Ryzen path, this is the board we would use.
Available to buy here.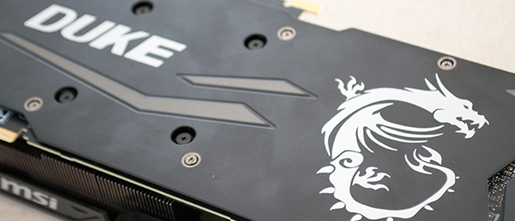 It's not been a stellar year for graphics cards - AMD is not yet back in the high-end game - though MSI has pushed the performance boat out with the Duke. Faster and cooler than the Founders Edition, we would have to plump for this card above all others.
Available to buy here.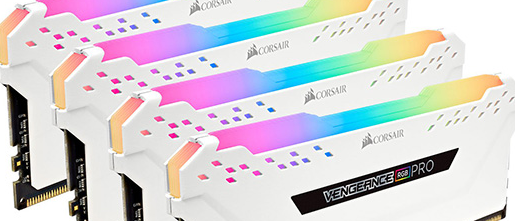 Corsair markets these are premium DDR4 packs with class-leading RGB support - hardware and software - on top. Bright, bright modules.
Available to buy here.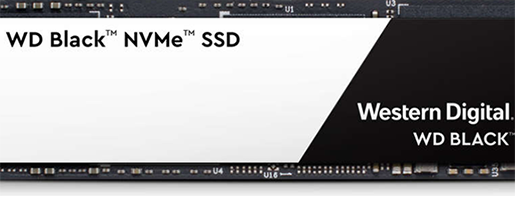 A fast, consistent drive that has electric performance - you can't go wrong with the WD Black NVMe.
Available to buy here.