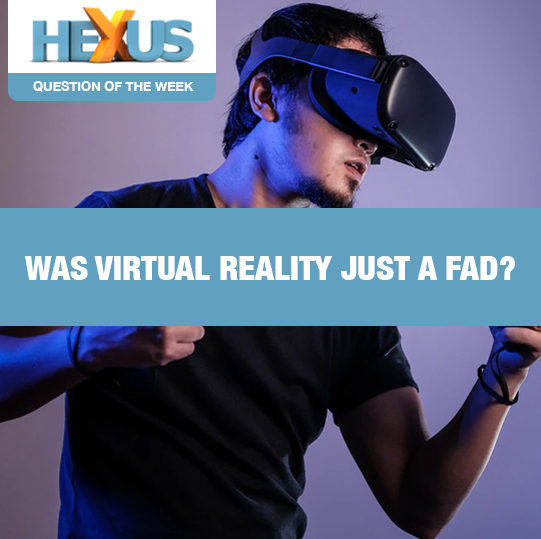 While it's fair to say that 3D failed to live up to expectations, the jury is still out on virtual reality. Much has been made of the technology in recent years, with multiple big-name players having introduced cutting-edge headsets, but virtual reality continues to feel a long way from mainstream acceptance.
Is VR still one for the future? It could be argued that such headsets may play a more prominent role as we adjust to social distancing in a post-Covid-19 world, and some analysts are predicting the augmented, virtual and mixed reality market to be worth over $30bn by 2030.
A whole lot of promise, but do you see it coming to fruition anytime soon? We're intrigued to know whether or not you've tried VR, what you make of it, and what you think the future holds. Let's open the topic by asking: was virtual reality just a fad? Share your thoughts using the comments facility below.