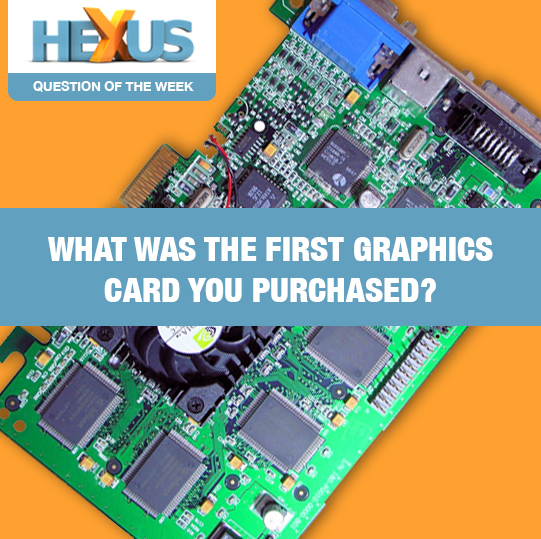 All eyes are turning toward next-generation graphics, with AMD RDNA2 and Nvidia Ampere rumoured to be arriving in the next quarter.
Plenty of excitement on the horizon, but for now let's venture down memory lane and cast our memories back to the graphics cards of yesteryear. Specifically, we want to know; what was the first graphics card you purchased?
For the young 'uns it might have happened recently, while the older folk may be able to rewind the clock by a decade or two, or three(!). Either way, don't skimp on the details. We'd love to know how much the card cost back then, whether or not it lived up to expectations, and which games you remember fondly. Better still, if you happen to have pictures we'd love to see them. Share your GPU firsts using the comments facility below.