Nokia has started to roll out the Lumia Black update for its Windows Phone 8 handsets. Headline improvements in this software update include App Folder personalisation, Nokia Glance Screen notifications and several imaging software updates bringing new features and improvements to this important competitive area. High end Lumias are getting the update first with the Lumia 1020 and Lumia 925 both able to get the update presently in the UK.
"Nokia Lumia Black updates the imaging experiences on your Lumia and makes using the Windows Phone even more fluid. New App Folders and the ability to close apps in multitasker are my personal favourites. I also encourage everyone to try out the Nokia Refocus app that introduces a whole new dimension to photography," said Samuli Hänninen, vice president of software program management for Nokia's Smart Devices business.
Let's look at the imaging software improvements first as they are numerous and Nokia is very proud of its smartphone camera technology. The Nokia Camera app becomes available to folk who have successfully updated to Nokia Black. It rolls together the Nokia Pro Camera and Smart Camera apps. Previously this was a PureView smartphone exclusive but now all Nokia WP8 phones will get these advanced photo capabilities.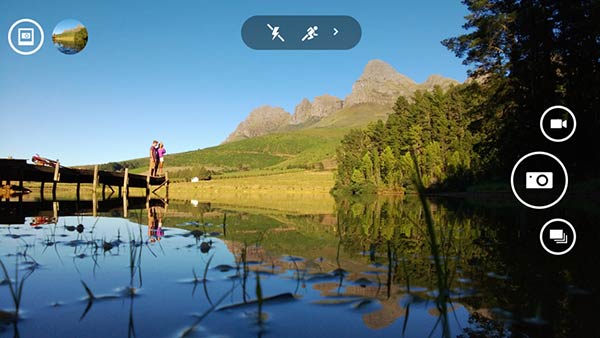 New imaging algorithms are said to bring improvements to photography, especially on the Lumia 1020 which also gets the RAW file support that Lumia 1520 users have been able to use since that handset was launched.
There are also three updated/new apps to help you make the most of your images and these include; Nokia Refocus for post-shooting focus adjustments, Nokia Beamer can now share photos, Office documents and more to any HTML5 device (your require 1GB of RAM for either of the apps mentioned so far). Nokia Storyteller is also now coming to the whole Lumia WP8 range to arrange your photography by date and place upon interactive maps.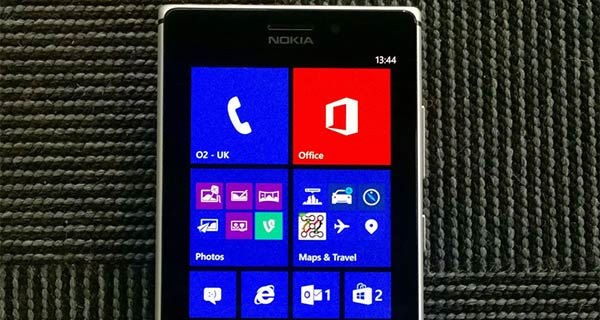 Other more general enhancements in Nokia Black include an App Folder feature and Nokia Glance Screen 2.0. The App Folder is a Start Screen personalisation option, great for tidying away apps into categories of your choosing. The latest Glance Screen allows you to quickly and easily see important notifications as and when they happen. Items you can check on from your locked phone include calls, SMS, email and calendars and also notifications from apps like Facebook, Twitter and WhatsApp.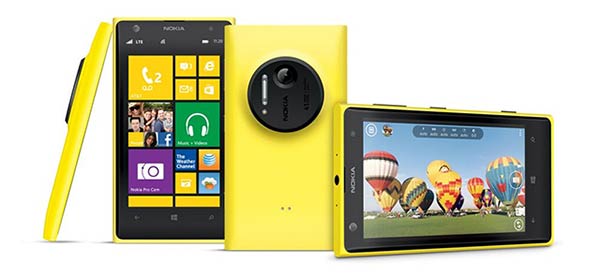 Check your update availability here. You should be able to complete the update 'Over the Air' in between 15 to 30 minutes – use of an unlimited Wi-Fi connection is recommended.