The new Nokia Lumia 1520, a high-end 'phablet' Windows phone will be available for UK buyers from the 6th December, just in time for Christmas. This is the first smartphone Nokia has announced following its deal with Microsoft. It will be priced at around £38pm on a contract or roughly £600 on a SIM-free basis, according to a statement made by Nokia.
The phone comes with Windows Phone 8 OS complete with the latest updates. It has a 32GB internal user memory and supports micro SD cards up to 64GB. It also comes with 7GB of SkyDrive cloud storage.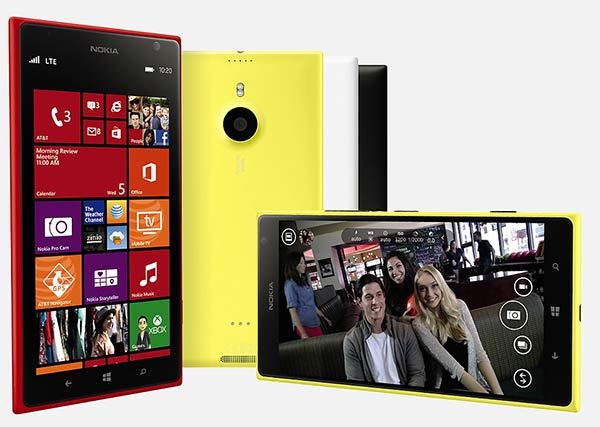 The Lumia 1520 has a full 1080p HD 6-inch screen, which perhaps may be too big for the average jeans pocket but it is certainly the first we've seen from Nokia in a bid to join the large smartphone/ mini tablet 'phablet' market Samsung opened up with its Note series. Weighing 206g, the phone is supported by a 2.2Ghz quad-core Qualcomm Snapdragon™ 800 processor and has a 20 megapixel PureView Camera.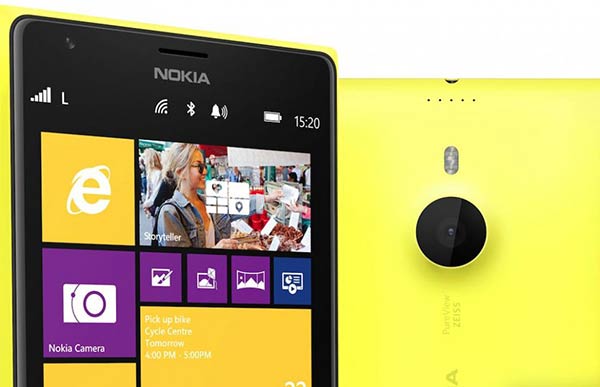 The big screen is of course great for phone users who use their devices to read books and watch movies regularly. Its massive 3,400mAh battery also helps as it gives approximately 25 hours of talk time (3G) and the ClearBlack screen makes it easier to read under sunlight. Users can also avoid problems with gloves (winter is fast approaching) and long nails with the new Lumia's super sensitive touch. For fans of wireless charging, you can also enjoy that facility on this device if you buy an extra accessory. Full specifications can be found here.
If you are a gadget fan who takes an interest in these not-very-mobile smartphones, we think that Nokia's Lumia 1520, pitted against the HTC One Max and Samsung Galaxy Note 3, could be a good contender, being the first Windows Phone 8 device with a Full HD 1080p display and a quad-core processor. If you are open to the charms of Windows Phones and appreciate big screens and impressive smartphone cameras the Nokia Lumia 1520 might be right up your street.