Nokia is seeking to embrace the 3D printing community in order to give its Nokia Lumia phones even more personality, zest and style. The Nokia Lumia 820 is the first of its phones for which Nokia will release a 3D-printing Development Kit, or 3DK for short. Also in a related story Microsoft let slip that Windows Phone 7.8 updates would start to become available from 31st January onwards.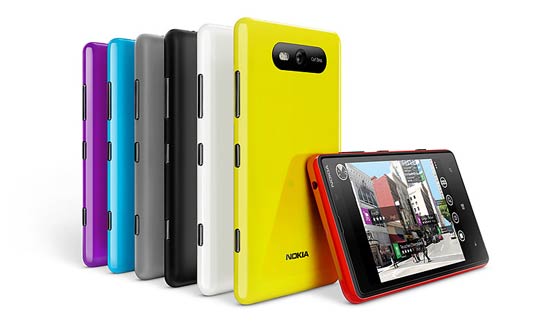 Nokia 3D-printing Development Kit
Just before the weekend Joel Willans wrote on the Nokia Blog about the release of the 3DK for the Nokia Lumia 820 Windows Phone 8 smartphone. An advantage that the Lumia 820 has over the flagship Lumia 920 model is its interchangeable and colourful back covers. Nokia also provide ruggedized and wireless charging options through these interchangeable shell options. Now this customisation is about to take a leap into the unknown as the 3DK will let industrial designers, or actually anyone with a 3D printer, design and implement a new back cover for the smartphone.
"Nokia has become the first major phone company to begin embracing the 3D printing community and its incredible potential, and continue to be the leading phone company in this exciting field," said John Kneeland, a Nokia Community & Developer Marketing Manager based in Silicon Valley. He continued, to wax lyrical about customisation "I view this as the spiritual successor to the great granddaddy of customizable phones, the Nokia 5110 and its rainbow collection of removable faceplates. To think, it's been 15 years since the 5110 launched!"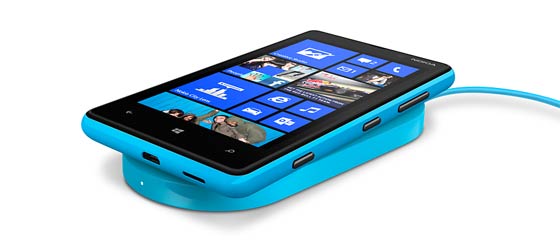 Interestingly the blog described the use of 3D printing technology within Nokia's own operations; "Internally it helps us with rapid prototyping as we, to borrow Stephen Elop's words, 'increase the clock speed of Nokia.'" Furthermore Nokia may even release modular phones in the future "In the future, I envision wildly more modular and customizable phones. Perhaps in addition to our own beautifully-designed phones, we could sell some kind of phone template, and entrepreneurs the world over could build a local business on building phones precisely tailored to the needs of his or her local community. You want a waterproof, glow-in-the-dark phone with a bottle-opener and a solar charger? Someone can build it for you—or you can print it yourself!"
A smartphone would need interchangeable back covers for this facility, so a 3DK will probably not become available for the flagship Lumia 920, but its better not to risk your flagship design to tinkerers anyway. The upcoming Lumia 620 is probably another good candidate smartphone for 3D printing customisation.
Windows Phone 7.8 is almost here
The Facebook page of Windows Phone Columbia posted news on Sunday that Windows Phone 7.5 users would start to get their updates to Windows Phone 7.8 starting from 31st January 2013.
As of January 31 and the first quarter of 2013 some handsets with Windows Phone 7.5 will be receiving the update 7.8 ... Happy weekend. (translated from Spanish)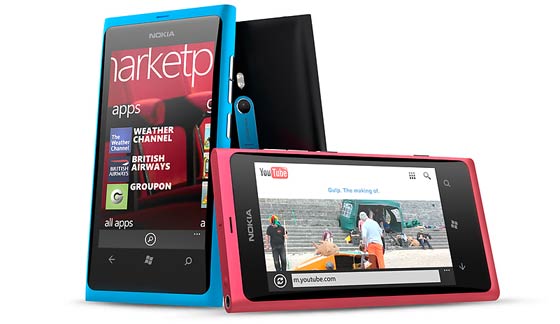 The long awaited update to the Windows Phone mobile operating system will bring several key Windows Phone 8 interface features to the previous generation Windows Phone owners. The biggest change for users of Windows Phone 7.8 will be a much more customisable start screen with more choice about resizing Windows live tiles and more interface colour schemes to personalise the smartphone interface appearance.