Today Nokia has announced a new member of its Lumia handset family. The Nokia Lumia 620 is the company's most affordable handset running the Windows Phone 8 mobile operating system. The Lumia 620 is slated to launch in January in Asia, followed closely by Europe, at a price in the region of US$249.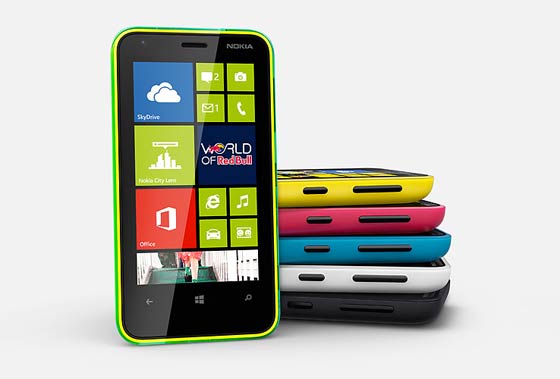 Joining the Nokia Lumia Windows Phone 8 line-up alongside the flagship Lumia 920 and the mid-range Lumia 820, the more affordable Lumia 620 offers "a more fun, youthful appeal, and compact design" according to Nokia's press release. The fun and youthful appeal may be something to do with the more budget minded pricing or it may be the wide choice of colours available. The Lumia 620 uses a "dual-shot colour technique" which gives the cases a visual depth and eye catching appeal. In total there will be seven colour shells to choose from initially.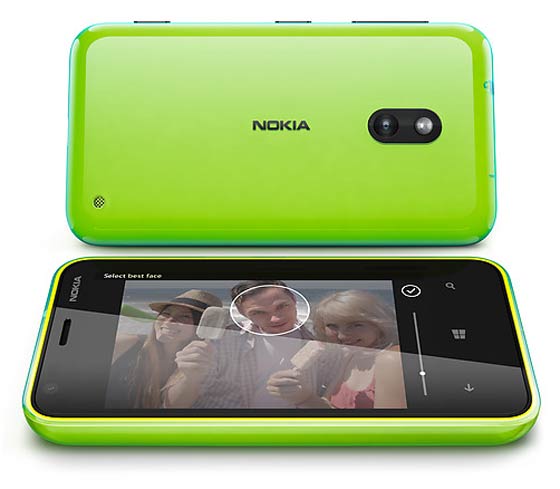 Jo Harlow, executive vice president, Nokia Smart Devices said that "With its innovative design, the latest Windows Phone 8 software and signature experiences from Nokia, like Nokia lenses, Nokia Maps and Nokia Music, the Nokia Lumia 620 is a highly competitive smartphone at this price point." I think that's enough blurb about the design and visual appeal of the Lumia 620, let's hit the spec sheet...
Nokia Lumia 620, priced around US$249

Operating System

Windows Phone 8

Display

3.8-inch TFT WVGA 800x480 ClearBlack

Battery

1300 mAh (Maximum 3G talk time is 9.9hrs, 330hr standby)

Processor

Qualcomm Snapdragon(TM) S4 processor 1 GHz dual-core CPU

Camera

Main: 5MP Autofocus, LED flash
Front-facing camera: VGA

Memory

512MB RAM
8GB mass memory (Micro SD support up to 64GB)
7GB free Microsoft SkyDrive storage
For your reference the Nokia Lumia 820 has the following different key specs; a Snapdragon™ S4 dual core at 1.5GHz, RAM of 1GB, bigger but same resolution display (and overall size) plus an 8 megapixel camera with Zeiss optics. The Lumia 820 is valued at about $599 in the US, quite a lot more cash. Also, or the sake of completeness, here are the Nokia Lumia 920 full specs.
Does anyone think that we may be hearing about another member of the Lumia Windows 8 family soon? Look at this model number progression and tell me what's missing; 620, 820, 920. At one point we thought Windows Phone 8 powered Lumias would all have model numbers starting 8XX or higher but this new device has broken that scheme.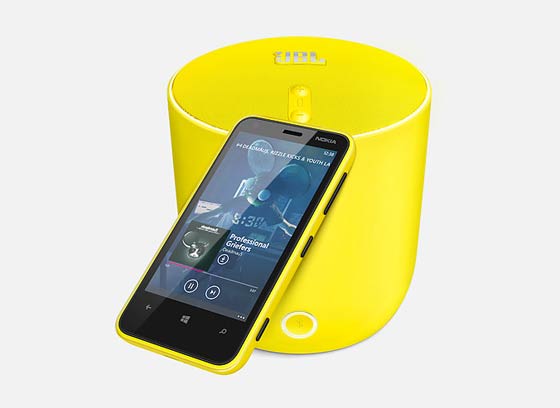 The pricing at around US$249 looks like Nokia are pitting the Lumia 620 against the HTC 8S, which is available in the UK around the £230 mark for a model with 4GB built-in storage. Other HTC 8S specs are similar to the Lumia 620, with the same processor paired with 512MB of RAM.
Nokia have made a nice video, with what sounds like C64 music, to show off the new Lumia 620 in action. It's embedded below.