The Microsoft Surface 2, which runs the Windows RT operating system, is currently shown as out of stock in the Windows Store. In the US all variants of the hybrid tablet (32GB, 64GB and 64GB LTE) are marked as zero stock. In the UK, while there are options for those interested in the Surface Pro 3 to 'Buy Now', the Surface 2 has no buying links, just a button that offers to help you to 'Find a Retailer'.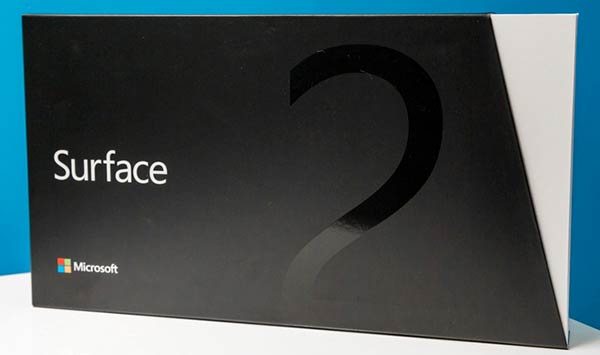 Rumours are circulating that the lack of stock of the Surface 2, powered by Windows RT, is a sign that it is to be discontinued. With no partner vendors on board offering RT devices this could be the end of the line for RT, it is speculated.
Windows RT information was very thin on the ground on Wednesday evening. A post event Q&A session with Microsoft yesterday confirmed that Windows RT tablets wouldn't get Windows 10. RT devices were specifically excluded from the fine print of the free Windows 10 upgrade offer, reports PC World.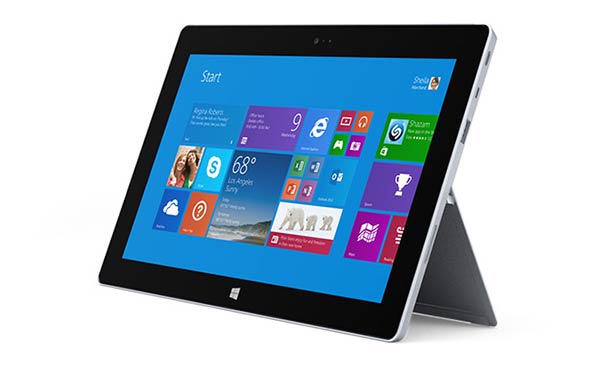 However updates will come to the Windows RT platform. "We are working on an update for Surface, which will have some of the functionality of Windows 10. More information to come," said an official statement from Microsoft. It's not known what aspects of '10' will make it over to RT but it is hoped that universal apps and the Spartan browser will be included in any update(s).
Right now Microsoft isn't confirming nor denying any intentions of stopping producing its RT powered tablets. Concerning the stock situation in the US a Microsoft spokeswoman simply said that "Surface 2 is available at Best Buy. Microsoft doesn't have anything to share beyond that."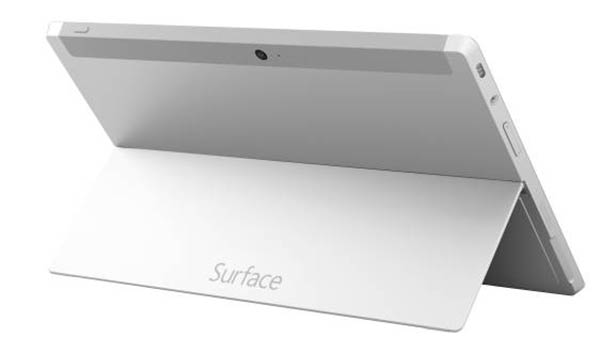 It's going to be interesting to see how Windows RT device users are handled by Microsoft. Are they at a dead end, to suffer the same fate as Windows Phone 7.X owners? Still, putting things in perspective, it will likely be better support than some buyers of even brand new design Android OS packing tablets get.