For the first year, since it launched in 2010, Apple's iPad sales are expected to experience a decline. There is an outside chance that this expectation doesn't become reality - if company scores exceptionally big in iPad holiday sales - reports MarketWatch.
The rapid drop in shipments is said to be partly due to competition from larger and more powerful phablet smartphones, including Apple's own new iPhone 6 and iPhone 6 Plus models. These larger smartphones are cannibalising not just the iPad, but previous best-selling tablets in general and the market is becoming saturated. Consumers are finding more reasons to stick with the devices they already own, and very few incentives to upgrade to a slightly lighter or more powerful iPad when their large screened smartphones can accomplish most of the tasks a tablet can.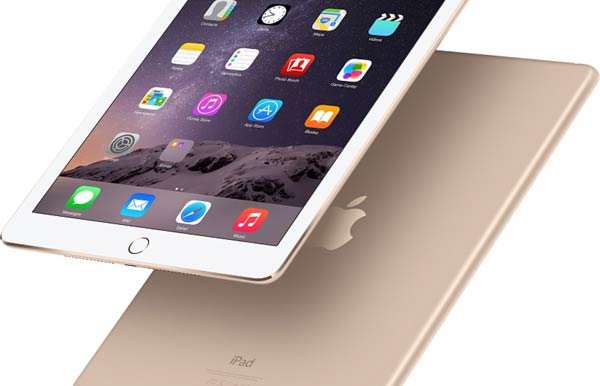 Microsoft Surface on the up
According to market intelligence company ABI Research, Apple is expected to report around 68 million iPad units sold during the calendar year of 2014, marking an 8.1 per cent decline and 6 million units fewer compared to the amount sold during the 2013 calendar year. Amazon, Barnes & Noble and Google are also expected to note year-over-year tablet sale declines, though rivals such as Microsoft, Samsung, LG, Lenovo, HP, Dell, ASUS and Acer are all set to report increases in tablet sales.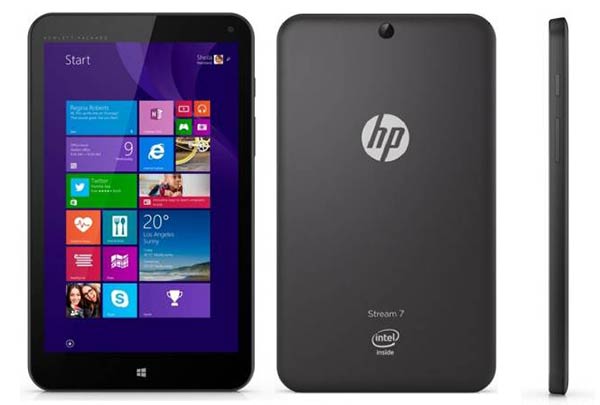 HP tablets did better in 2014
"Historically, Apple has counted approximately 35 per cent of its iPad sales in the last calendar quarter of the year," ABI senior practice director Jeff Orr said. "Unless Apple can pull off a 32+ million unit quarter, sales for CY2014 will be down for the first year since the iPad launched."
When reflecting on the numbers, this means that the Cupertino-based technology icon will need to ship nearly half as many tablets in the final three months of 2014 than it did in all of the first nine months just to hold even with shipments a year ago. The company will be unveiling its calendar Q4/fiscal Q1 earnings later this month, and thus has yet to reveal how well its new iPad Air 2 and iPad mini 3 have performed during the holidays.
Deceleration
Research firm IDC also forecasted a "massive deceleration" in overall tablet growth in 2014, with the rate of uptake dropping from 52 per cent in 2013 to just 7 per cent in 2014. The firm previously predicted that 2014 will be Apple's first for iPad sale declines. However, ABI believes that tablet manufacturers in general will benefit from 16 per cent overall growth in 2015. It sees broader deployment of slates in the enterprise, tiered product portfolios and "benefits-oriented marketing messaging".