Lenovo's online store in Australia has confirmed speculation that the company is working on a revamped 10-inch version of its ThinkPad 8 tablet. The official site revealed this new Windows 8.1 ThinkPad 10 tablet ahead of official announcement but the page has since been taken down.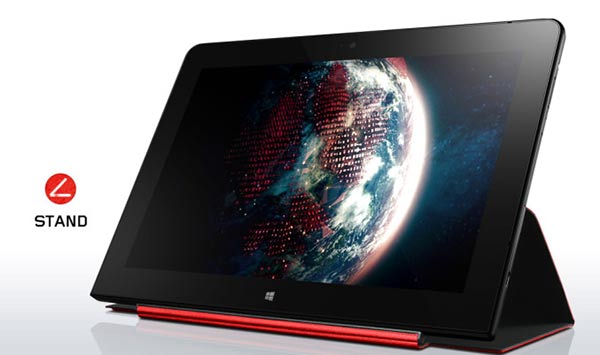 The information and images of the ThinkPad 10 shown on Lenovo's Australia store were spotted and deftly grabbed by TabTech before they were removed. According to this German portable computing site a fully populated product page was uploaded for the ThinkPad 10, demonstrating much in common with its smaller ThinkPad 8 sibling.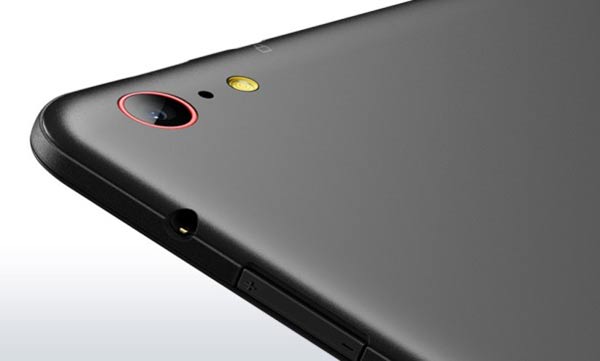 Lenovo's ThinkPad 10 is said to have a 1920x1200 resolution display, a 1.6GHz quad-core Atom processor, up to 4GB of RAM, 128GB of storage, an 8MP rear camera and a 2MP front camera. There are also custom options promised by Lenovo including a stylus pen and LTE connectivity.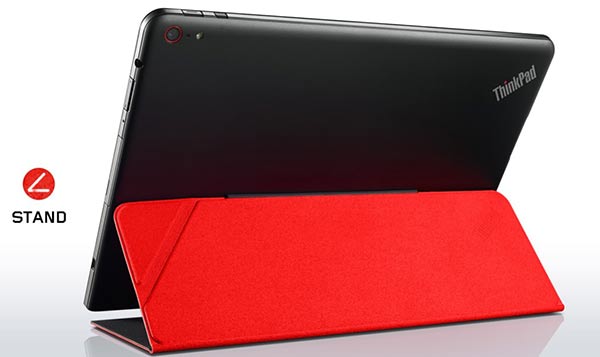 Further optional extras for the tablet include a basic dock, keyboard dock and a keyboard case, which can further expand the functionality of the device. No release date or pricing for the ThinkPad 10 was given by Lenovo, but the official listing does suggest that a launch is imminent. Pricing is expected to be somewhat higher than the ThinkPad 8 with the extra display area and processing power on offer.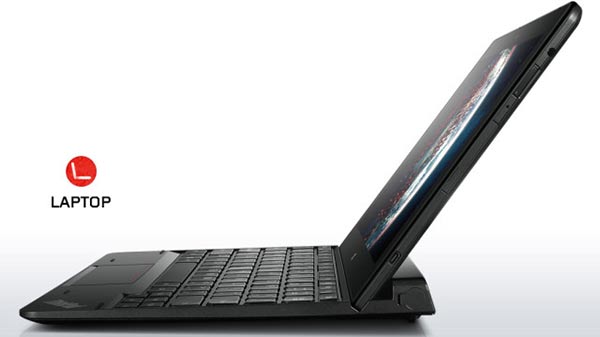 Lenovo-Motorola Dual-Brand Marketing
According to a DigiTimes' supply chain source, Lenovo is looking to adopt dual-brand marketing for its smartphones in 2014. The company plans to use the Motorola brand to sell mid-range go high-end models in the US and Western Europe whilst selling entry-level models under the Lenovo brand in China, Latin America and other emerging markets. This makes perfect sense in making the most of its IP and brand investment depending upon territory.