A recent report emerging from Taiwan says that the Nokia Lumia 2020 8-inch tablet will be launched in Q1 2014. This is to be a mid-sized follow up to the 10-inch Lumia 2520 that was launched about a month ago. Rumours are that this is to be a mid to high-end Windows RT 8.1 device, much like its bigger brother. I'd expect iPad mini style prices for this similarly sized tablet, when it emerges, but we're still waiting for Lumia 2520 availability to see UK market prices.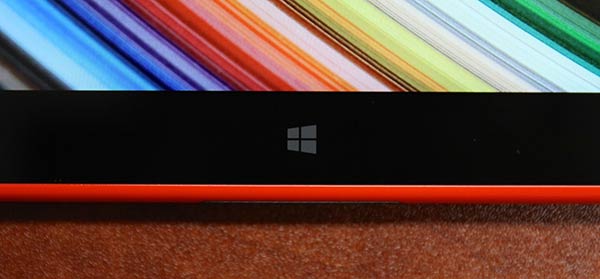 The original DigiTimes report doesn't include any hints about the Lumia 2020's specifications but IntoMobile has heard some murmurings this weekend. The main thrust of which was that the 2020's specs would be similar to the 2520's but with a smaller 8-inch screen.
Nokia Lumia 2020 (codename Illusionist) likely specs:
Quad-core Qualcomm Snapdragon 800 processor
2GB of RAM
Windows RT 8.1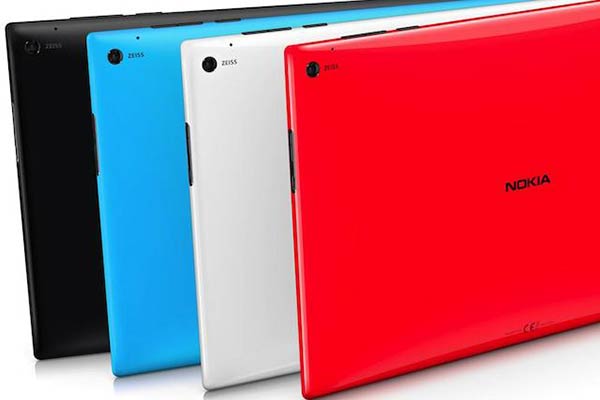 Further speculation concerning the Lumia 2020 sees it being shown for the first time to coincide with either the CES in Las Vegas in January 2014 or at the MWC in Barcelona towards the end of February 2014.
It's hard to say how this mid to high-end market Windows RT 8.1 tablet will fare with a wave of keenly priced Intel-powered full-fat Windows 2-in-1s coming soon. Also Microsoft is rumoured to have its own ARM powered Surface mini in the works, which will tread firmly on the toes of the Lumia 2020.