Most tablets may be focused on content consumption and media playback, but there's apparently a pretty big call for these sorts of devices in the commercial sector. Motion Computing knows this all too well, and was on hand at CES to show off its latest creation.
The company - which has been crafting these sorts of devices for almost a decade - is putting the finishing touches on the CO900, a 10in Windows tablet designed mainly for vertical markets.
Although we couldn't get too many details on the hardware, it will be running on Intel's new Oak Trail platform - which seemed pretty responsive - and boasts an eight-hour battery life. There are also two webcams, HDMI and USB ports and a SIM card slot adorning the chassis.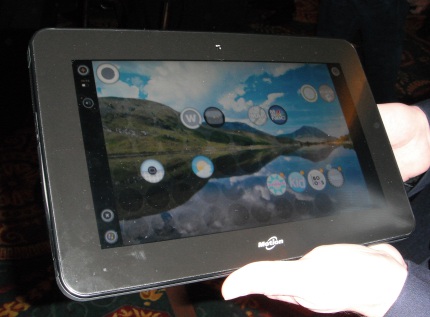 Talking of the chassis, it's built to last, with a Gorilla Glass screen and a sealed design that should protect it from dust and dirt.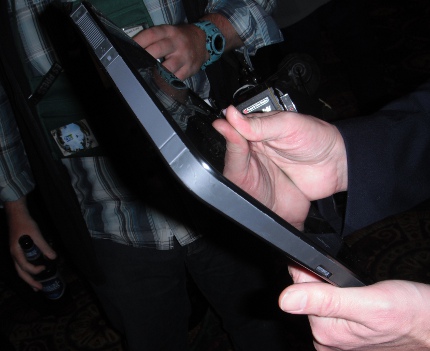 As well as Windows 7, the device will ship with the ExoPC layer, which should make the tablet much easier to use when a user wants to do anything other than work.
Motion plans to ship the CO900 in early Q2 2011 with a suggested retail price of around $1,000 in the US and somewhere near £800 in the UK.