The Three 'Feel at Home' free roaming promotion has long been welcome in my household. My wife and I have taken advantage of its (PAYG) value and simplicity in the USA, Hong Kong, and most recently the Canary Islands. However there's always room for improvement, and the most obvious improvement would to be to add more countries, especially popular holidaying destinations not yet covered. Now Three has announced that it will more than double the list of 'Feel at Home' countries from September.

Existing 'Feel at Home' countries
Currently there are 18 'Feel at Home' countries as shown by the flags above. It's a good selection of popular destinations for roaming and holidaying Brits but the new additions really plug some useful gaps in the map. From 1st September the following 24 destinations will be added to 'Feel at Home':
Belgium, Bulgaria, Channel Islands (Jersey & Guernsey), Croatia, Cyprus, Czech Republic, Estonia, Germany, Gibraltar, Greece, Hungary, Iceland, Isle of Man, Latvia, Liechtenstein, Lithuania, Luxembourg, Malta, Netherlands, Poland, Portugal, Romania, Slovenia and Slovakia.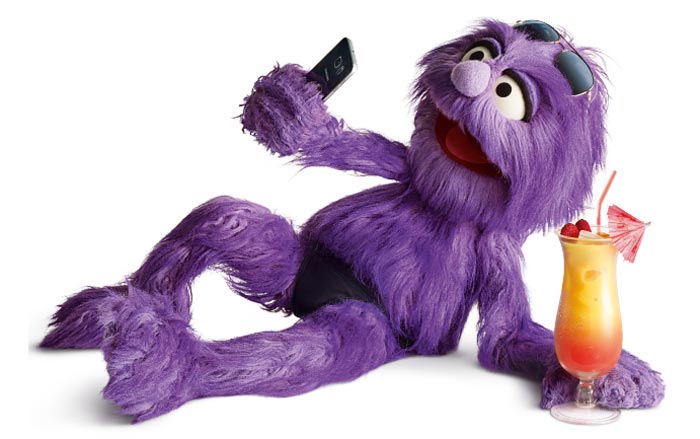 As I've never visited the Channel Islands, or the Isle of Man, I am surprised to learn that there wasn't free roaming there already. Nevertheless, the new selection enhances the attractive roaming offer in a wide selection of European countries you might go for personal, business or pleasure purposes.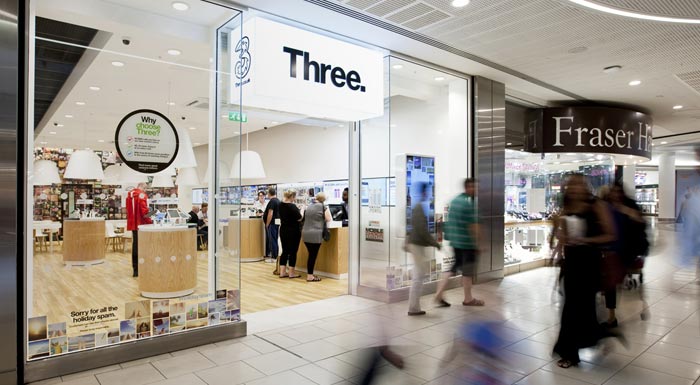 According to a statement from Three CFO, Richard Woodward, the expansion of the 'Feel at Home' facility will "cover more than 80 per cent of customer trips". As a reminder, all EU roaming charges must end by June 2017, so what Three is doing is just a little ahead of the curve. However it does offer some useful non-Euro destinations too, as you can see in the flags above.