A recent survey by the European Commission, involving 28,000 people across the EU, has suggested that more than a quarter of European visitors simply turn their mobiles off when travelling in the EU - to avoid roaming charges.
Almost half of those surveyed never data roam
The European Commission has also calculated a market of around 300 million mobile users telecoms companies are missing out on due to current pricing strategies - as 47 per cent of travellers would never use mobile internet in another EU country, according to the survey.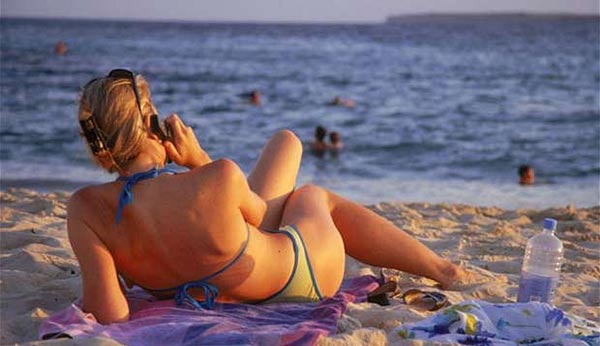 "It shows we have to finish the job and eliminate roaming charges. Consumers are limiting their phone use in extreme ways and this makes no sense for the companies either," said VP of the European Commission, Neelie Kroes, adding that she was shocked by the figures. "Millions of businesses face extra costs because of roaming, and companies like app makers lose revenue, too. Roaming makes no sense in a single market - it's economic madness," Kroes opined.
The survey suggested that the roaming charges barrier also has a negative effect on the app economy with travel guides, photo and map apps in particular. In addition 94 per cent of people surveyed also avoided using Facebook and Twitter when in an EU country other than their own.
Interestingly, the survey found frequent travellers to be more likely to switch-off their data roaming capabilities than occasional travellers. The Commission believed this is due to frequent travellers being better informed about the real cost of data roaming.
Recent efforts by the European Commission have resulted in an 80 per cent retail price reduction in calls and SMS in the region. Data roaming is apparently up to 91 per cent cheaper. However that isn't enough to change people's roaming reaction behaviour.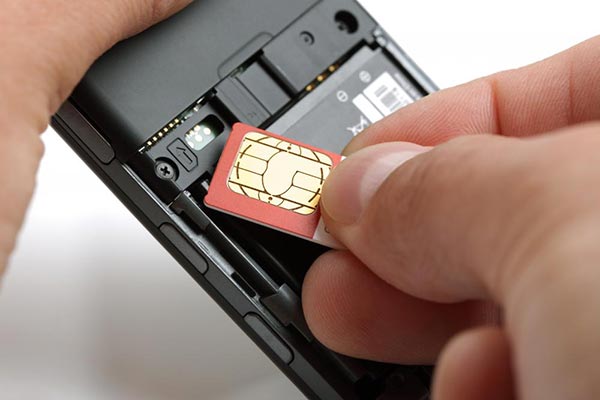 France leads the way
The European Commission notes that in France companies have begun to offer phone plans which work all around the EU for a single price, ending roaming premiums.
Looking ahead, the Commission's Connected Continent initiative plans to scrap roaming charges completely by 2016, aiming to achieve domestic rates for customers in the EU while travelling throughout the Union by a combination of regulatory obligations and market incentives. The proposal must be approved by the 28 EU members and European lawmakers before being put into effect.