The FT reported on Sunday about a new network sharing deal between UK mobile operators Three and EE. Its sources say the two firms will invest a further £1 billion of funds in developing their 4G capabilities. Also in 4G news, late last week Tesco announced that it is offering 4G data to all its customers without any extra charge.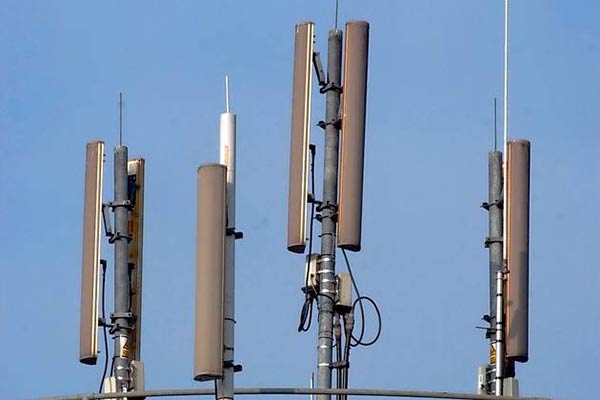 Three already shares some network infrastructure with T-Mobile which makes up half of the EE joint venture. Now the arrangement is being extended to 4G capability says the FT. EE, the largest mobile network in the UK and Three, the smallest, will work together to build the next part of their 4G networks together. From that it sounds like Three customers won't suddenly get access to all of EE's 4G coverage but will benefit in the future. While EE will be able to boast approximately 70 per cent UK population 4G coverage this month Three is looking at a goal of 50 cities before 2014 is out with 98 per cent population coverage by the end of 2015.
The FT notes that EE has already spent £1.4 billion on 4G investment and the two firms will spend £500 million each on this next stage. Three is offering 4G data as an upgrade for users at no extra cost but EE charges a premium for its faster service.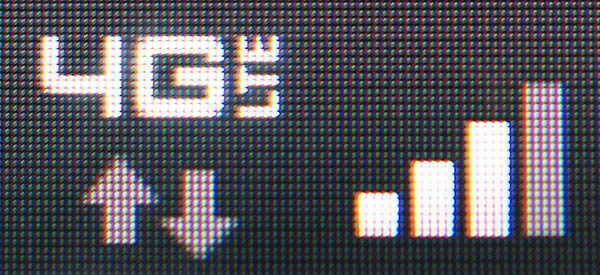 Tesco 4G fees abolished
Late last week Tesco joined Three in offering customers 4G connectivity without any premium. The supermarket previously charged a £2.50 premium on identical plans with 4G rather than 3G data bundles. That pricing differential ended on Thursday.
Tesco said that the service upgrade was "4G to fit your needs. Not ours." It said that customers need to "just choose a 4G-ready phone and select the 4G option," for no extra cost. Both mobile phone contract and SIM-only customers can upgrade to 4G. Existing customers should ring up if they want the 4G data.
A number of analysts speaking to CNet saw Tesco's move as the beginning of the end of networks charging extra for 4G. That prediction may cause concern for EE with its huge investments in infrastructure, as outlined above.