Today the EU law to abolish mobile phone roaming charges has come into effect. What it means is that people travelling within the EU can call, text, and use data just like they do in their home country, without the worry of extra fees. The following explanatory statement was made by the EU "The European Union is about bringing people together and making their lives easier. The end of roaming charges is a true European success story. From now on, citizens who travel within the EU will be able to call, text and connect on their mobile devices at the same price as they pay at home. Eliminating roaming charges is one of the greatest and most tangible successes of the EU."
If you have a data allowance of 2GB a month, for example, you will be able to continue to be connected and use email, browsers, social media, chat apps etc within the confines of this allowance - just like you could in the UK. Calls and texts in your allowance also travel with you throughout the EU. However, the included minutes and texts will with most plans still only be free to use only to mobiles and premises in your home country. We won't be able to just call Italian mobile numbers within our minutes allowances, for example. The EU has produced a FAQ, available in many languages, which you can view of download from here.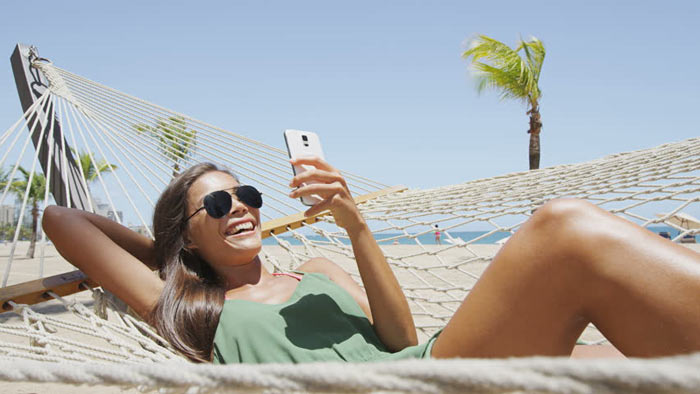 HEXUS has been sent communications by various UK mobile phone companies and MVNOs regarding the news. I have been a Three customer for a number of years as it already offered excellent EU and worldwide roaming options but the company has now added some further 'Feel at Home' destinations to strengthen its appeal - such as Brazil.
In another communication from ID Mobile I read that this UK MVNO will offer 50 destinations (including of course EU countries) in its 'Roam like Home' list. ID supports bill capping and data rollover which are also appealing bonuses of its 4G subscription plans.
The UK's biggest mobile operator is EE and its plans have already changed to include EU roaming with some of its 'Max' plans including Australia, Canada, Mexico, New Zealand and USA. It allows users to set data usage alerts and caps too.
Warnings from mobile operators of higher prices at home due to this opening up of free EU roaming ability seem to have been hollow. However, the BBC notes, there is a Brexit question mark over this win for consumers. As a European Regulation, rather than directive, the roaming charge changes have not been incorporated into UK law, it says.