Qualcomm will shortly reveal its Snapdragon 830 processor with built-in support for Quick Charge 4.0 technology, according to sources speaking to Fudzilla. The headline change brought along by Quick Charge 4.0 will be even more rapid charging of your smart device battery, with "charging speeds of 28W". The current Quick Charge 3.0 tech tops out at 18W but is capable of recharging a 2,750mAh battery past 70 per cent capacity in just 30 minutes.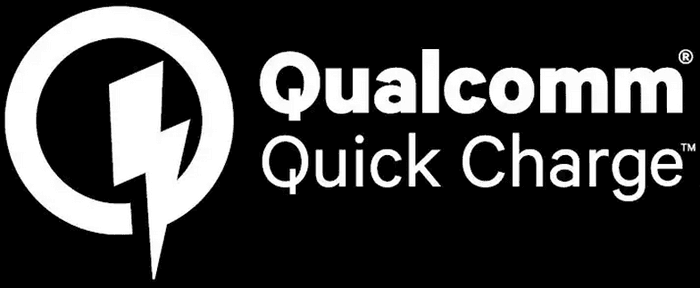 The insider sources talking to Fudzilla indicated that Qualcomm Quick Charge 4.0 chargers will support 5V/4.7A to 5.6A, or 9V/3A, or similar configurations. Qualcomm's technology intelligently identifies the maximum amounts of power your device battery can take at any given time and thus optimises the charging process. Furthermore, it will prevent dangerous potential overheating by lowering the charging energy if your battery starts to heat up. Version 4.0 of Quick Charge uses a particular refinement dubbed INOV (Intelligent Negotiation for Optimum Voltage) to fine tune device charging.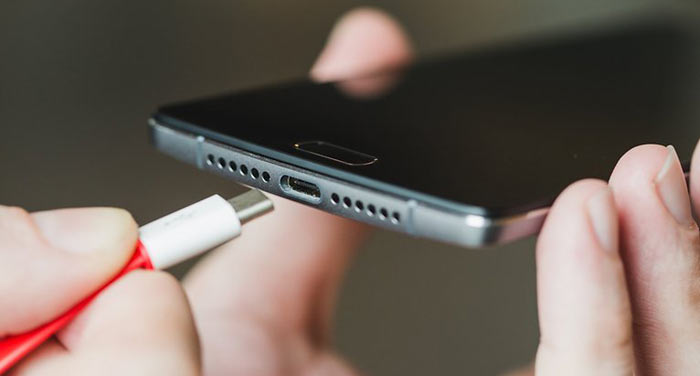 Looking around at competing tech, Huawei's 22.5W Super Charge (as used by the new Mate 9 to provide a 'full day charge' in 20 minutes) and Oppo's 20W VOOC stick to a low voltage (5V) and use a high current (up to 5A) for fast-charging.
Sources indicate that the first devices shipping with Qualcomm Quick Charge 4.0 will be based upon Snapdragon 830 processors, expected to debut early in 2017. Qualcomm should officially announce and detail the new rapid charging tech ahead or at that same time.