Corning has unveiled the latest iteration of its popular tough Gorilla Glass. The new flagship Corning Gorilla Glass 5 is said to maintain "leadership in optical clarity, touch sensitivity, and damage resistance." Corning says that particular attention in creating "further protection against breakage from everyday drops" was a focus of Gorilla Glass 5 design. Its headline claim is that the new glass is "four times better than competitive glass designs," at surviving drops onto rough, unforgiving surfaces.
The focus on helping devices survive accidental drops stems from research showing that "over 85 per cent of smartphone owners have dropped their phones at least once per year and 55 per cent have dropped their phones three times or more. Additionally, more than 60 per cent of smartphone owners reported dropping their devices between shoulder and waist height." So Corning designed and tested Gorilla Glass 5 for surviving drops, face down onto rough surfaces, from a height of 1.6 metres. In lab tests its newest glass survived this drop 80 per cent of the time.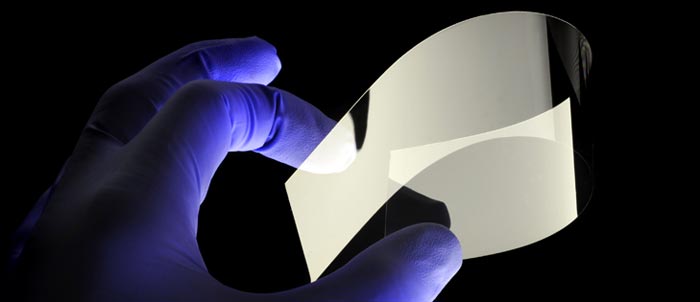 When will you be able to buy a device with Corning Gorilla Glass 5 protection? According to the press release the new glass is already commercially available and it is expected to be available on products from leading brands later in the year.