Apple has announced its fourth-quarter financial results, reporting revenues of $42.1 billion and earnings per share of $1.42. Both figures crushed Wall Street forecasts, of under $40 billion in revenue and earnings per share of $1.31, by a wide margin.
For the quarter ending 27 September, the company's revenue rose more than 12 per cent compared to last year's $37.5 billion whilst the EPS surged past the $1.18 from 2013 by 20 per cent. Net profit grew 13 per cent to $8.5 billion whilst gross margin was 38 per cent compared to 37 per cent in the year-ago quarter.
"Our fiscal 2014 was one for the record books, including the biggest iPhone launch ever with iPhone 6 and iPhone 6 Plus," said Tim Cook, Apple's CEO. "With amazing innovations in our new iPhones, iPads and Macs, as well as iOS 8 and OS X Yosemite, we are heading into the holidays with Apple's strongest product lineup ever. We are also incredibly excited about Apple Watch and other great products and services in the pipeline for 2015."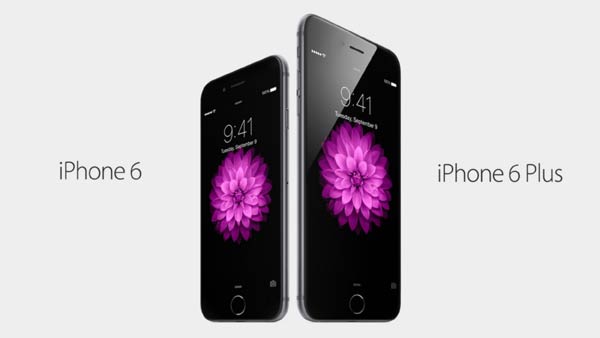 iPhones up, iPads down
The financial results even topped the company's own guidance for the quarter. The stellar results are mostly due to the company's latest iPhones, which broke early sales records. Apple sold 39.3 million smartphones during Q3, up from 33.8 million during the same time last year. The two new iPhones were only on sale for 12 days as part of the reported quarter, according to BGR.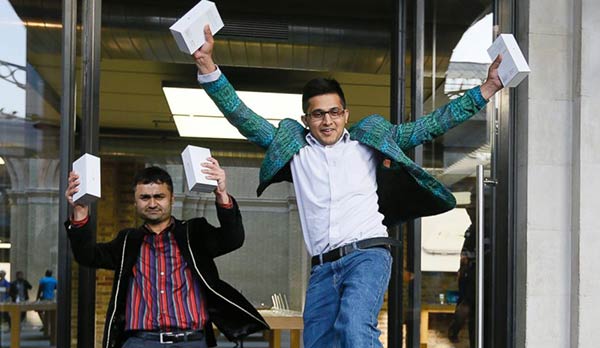 Apple said that 12.3 million iPads were sold during the September quarter, which was under analyst expectations of 13 million units and is further down from 14.08 million tablets sold last year during the same quarter. This is the third quarter in a row the company has seen with declining iPad sales but CFO Luca Maestri told analysts in an interview that the figures were "consistent with our expectations", reports The Verge. Maestri highlighted that Apple has seen growth in places like Japan, where iPad sales were up 43 per cent from the same time last year.
Apple guided for revenue between $63.5 billion and $66.5 billion for the holiday quarter, whilst Wall Street has given revenue guidance of $63.7 billion. Apple shares closed at $99.76, up 2.14 per cent yesterday evening, currently in pre-market trading they are up a further 2.1 per cent.