On Sunday evening Apple and China Mobile finally cemented a partnership which will bring iPhones to the customers of the world's largest mobile phone operator. China Mobile has over 750 million subscribers and has recently been granted one of China's first 4G network licenses (compatible with latest iPhones). The FT reports that the deal could be worth "billions of dollars in extra iPhone revenues," and that the iPhone 5S and iPhone 5C will be made available to China Mobile customers from 17th January 2014.

This deal has been in the making for months and a few weeks ago China Mobile had even started teasing the arrival of Apple smartphones upon its Beijing branch website. An earlier partnership between these two behemoths was hampered by China Mobile only being able to offer 3G connectivity which was incompatible with 3G on iPhones. Despite this lack of 3G compatibility it is estimated that there are 45 million iPhones on the network that have been acquired by users yet are hobbled by 2G mobile network speeds.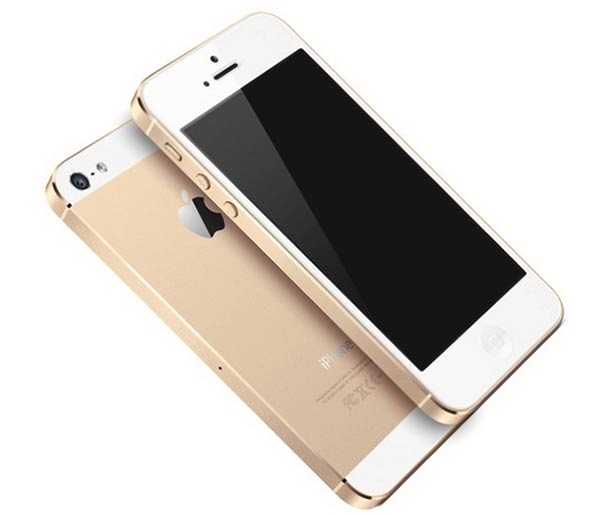 "China is an extremely important market for Apple and our partnership with China Mobile presents us the opportunity to bring iPhone to the customers of the world's largest network," said Tim Cook, Apple CEO. "iPhone customers in China are an enthusiastic and rapidly growing group, and we can't think of a better way to welcome in the Chinese New Year than getting an iPhone into the hands of every China Mobile customer who wants one."
Understandably the China Mobile Chairman was equally happy with the new deal; "Apple's iPhone is very much loved by millions of customers around the world. We know there are many China Mobile customers and potential new customers who are anxiously awaiting the incredible combination of iPhone on China Mobile's leading network," said Xi Guohua.
The FT says that China Mobile has over 750 million mobile customers, nearly 60 per cent of the current market in China. As a quick comparison Verizon in the USA has around 100 million subscribers. Analysts are already estimating what extra volume of iPhones could be sold thanks to the new deal and various sources say that it could mean around 12 million more iPhones could be shifted this financial year and that could mean extra revenue of US$10 billion. The new partnership will also help Apple fight back against recent Chinese gains by rivals Samsung and local makers Lenovo, Huawei and ZTE.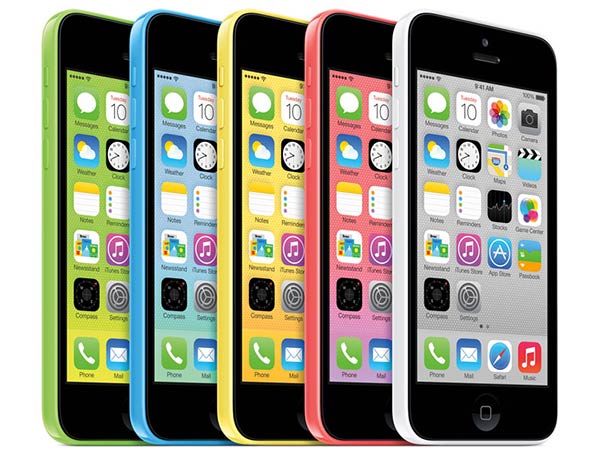 iPhone pricing/plans for China Mobile customers are yet to be revealed. Sources in China suggest that the iPhone 5C is a weak product and should be priced lower to capture new demand.