Just a day before we expect to see Apple's new smartphones launched a new leak has appeared to confirm more details and features of the imminent iPhone 5S. As we edge nearer to Apple's 10th September Cupertino HQ breakfast and presentation event it looks like breakfast isn't going to be fresh and hot but pretty cold and stale. However I do hope there are some surprises that previous leaks have missed, or only covered by more vague rumours, like an iPhablet device.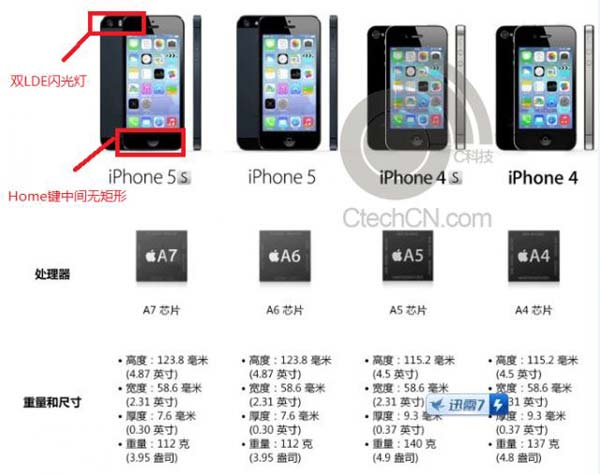 Above: highlighting of the dual flash and new design home button
The changes to the iPhone 5S compared to the current iPhone 5 model are as follows;
CPU: Apple A7 SoC, upgraded from Apple A6
Camera: remains an 8 megapixel device but it is upgraded with an f2.0 lens and is capable of recording at 1080p at 120fps (double the frame rate of the iPhone 5). Also the 5S has a dual LED flash.
Standby time: is improved going up to 250 hours from 225 hours
Home button: redesigned, includes a fingerprint sensor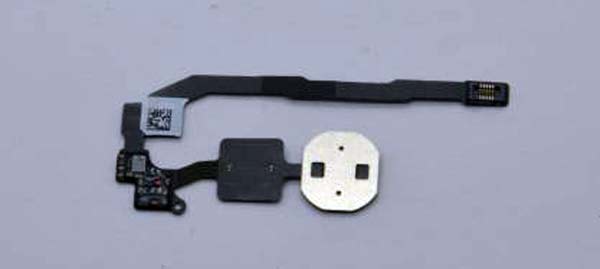 The fingerprint sensor component?
As you can see from the above spec changes most of the changes concern the camera's quality and functionality with all other specs not listed in the bullet points remaining the same as the iPhone 5. Camera function and quality has been a focus of attention for smartphone competitors in the last year. The A7 chip upgrade seems to have helped a little with standby time but for now we don't have any information about performance.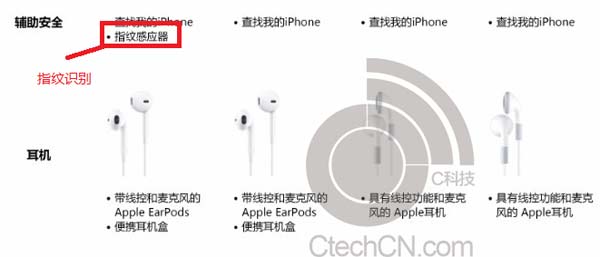 Above: Highlighted mention of the fingerprint sensor functionality
The redesigned Home button is an interesting choice as it includes a fingerprint sensor. Many people, me included, have experienced temperamental fingerprint sensors in previous devices so hopefully Apple has managed to get this working almost faultlessly and hassle free. Also with the recent press coverage of smartphone theft, big city initiatives to curb such theft and the pressure upon mobile tech companies it will be interesting to see if thieves can steal iPhone 5S phones and 'refurbish' them to be used by the subsequent buyers of stolen goods.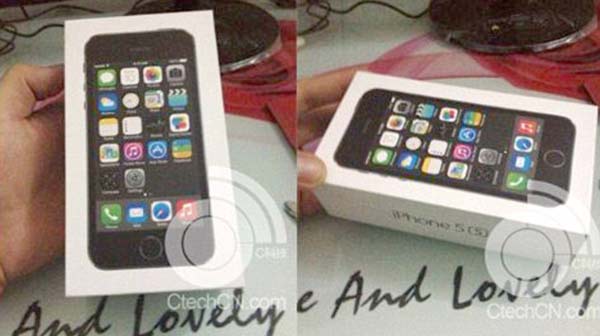 Let's see if these specs are confirmed tomorrow. I'm also very interested to see the 'budget price' of the iPhone 5C and if it will be available in the west.