Apple has sent out invites to the press to attend an event at 10am on 10th September. The invite states cryptically that the event "should brighten everyone's day". Attendees will be given breakfast and watch a presentation which is widely expected to feature brightly colourful Apple iPhone 5C smartphones and also the flagship iPhone 5S resplendent in its new hues of gold and graphite.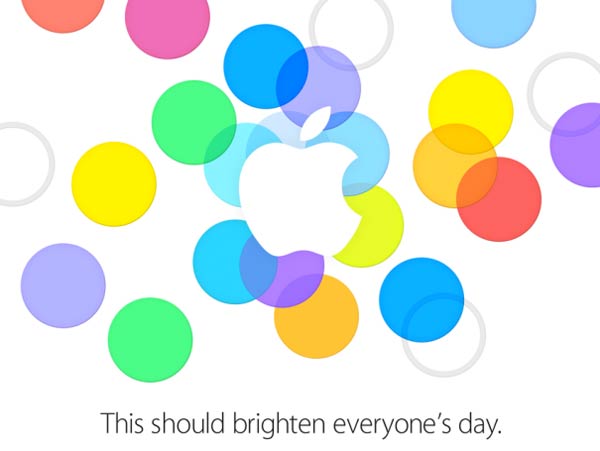 From rumours, leaks and pictures already seen we think we have a pretty good idea of what to expect from the presentation. The iPhone 5S will offer incremental improvements upon the iPhone 5, just like the iPhone 4S did following on from the iPhone 4. Specifically we expect an improved camera, in the last year imaging capabilities were often used by competitors to claim superiority over the iPhone, so it looks like a reaction to that. Also the iPhone 5S is expected to break the black & while mould and be made available in gold and graphite versions making them easy to distinguish as the 'latest and greatest' iDevice.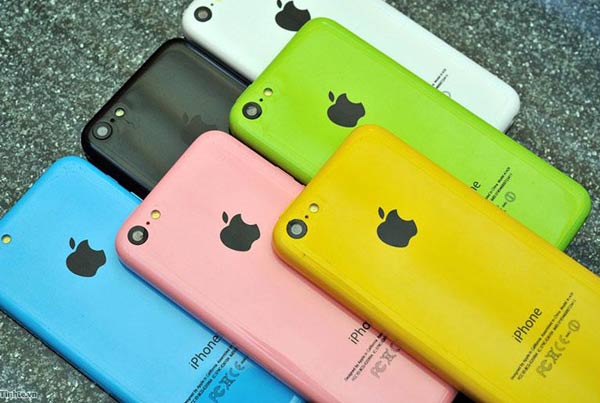 The iPhone 5C is expected to make the most waves as it's the first ever 'budget' iPhone. It will be very interesting to see what price Apple will set for this colourful polycarbonate bodied smartphone. Also what will be the specification difference will be between it and the iPhone 5/5S? The invite is clearly focussed upon this new member of the iPhone family with its bright and colourful circle design.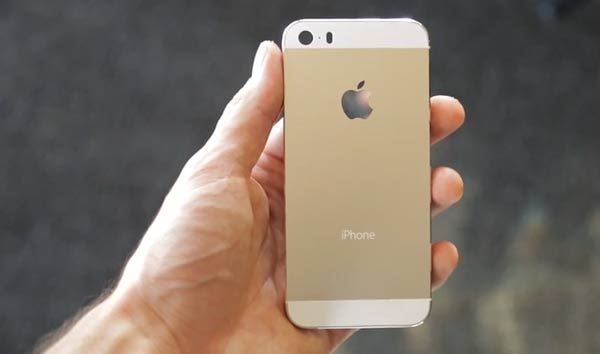 Apple's mobile OS is also to be updated shortly and might debut when these new devices hit the market, expected to be as soon as 20th September.
China more important
Apple is looking to grow the presence of the iPhone in east Asia. This two pronged attack of a cheaper colourful plastic iPhone and an aspirational 'champagne gold' version of the iPhone 5S could do wonders for its sales in the region.
With this in mind Apple has created its first standalone event aimed at the Chinese media. This event will take place on 11th September in Beijing's World Trade Center. TechCrunch reports that it might also mark a new agreement where iPhones will be sold by China Mobile, China's biggest network, which doesn't currently offer iPhones but has a massive 744 million customers.