On Saturday Apple launched a new webpage to extol the virtues of the iPhone 5, its current flagship smartphone. The page is called "Why iPhone" and the heading on the page reads "There's iPhone. And then there's everything else." With the recent onslaught of great Android smartphone hardware from the likes of Samsung, HTC and Sony the new page seems like a response of some sorts, a battening down of the hatches until Apple can provide a hardware answer to the recent launches of its rivals.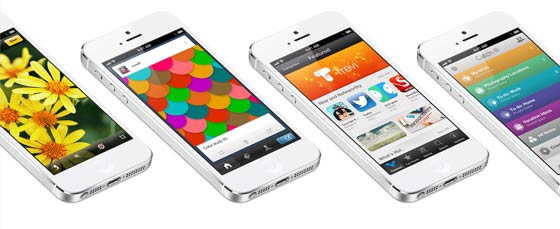 This new Why iPhone page must be deemed very important by the Apple marketing department. When you click on the iPhone on Apple's home page the sub categories include; Features, Design, Apps, Tech Specs and so on but the new Why iPhone page is first in the list. The new page is a distilled marketing effort taking the best features from all the other subcategories with a sprinkling of extra data and presenting them in one piece; to convince potential buyers and also probably to sooth past buyers that the iPhone is the ultimate choice.
Let's look through the Why iPhone convincer points one by one in the order Apple lists them:
Awards for customer satisfaction: Apple's iPhone has done very well to have been ranked "Highest in Customer Satisfaction with Consumer Smartphones." For the last 8 times in a row in the J.D. Power and Associates awards.
Design and construction: Apple says the iPhone is "made with a level of precision you'd expect from a finely crafted watch, not a smartphone".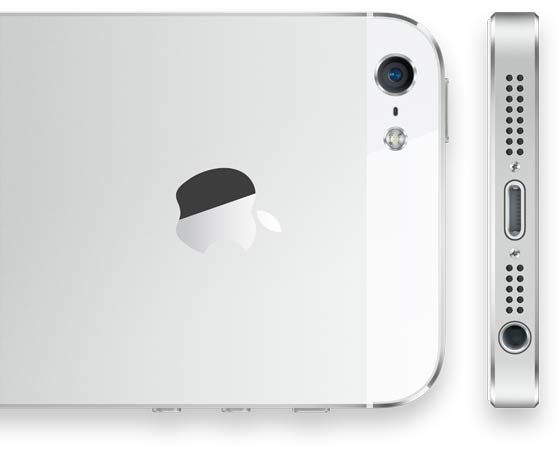 Display: "Only iPhone has the Retina display" trumpets the next point. This seems unfair as many new smartphones and tablets are equipped with high ppi displays that if they were on Apple products would be classed as "Retina".
Battery life: The iPhone offers "Great battery life. Without a great big battery". Furthermore the blurb suggests "Apple scientists created unique battery chemistry instead of settling for a large, off-the-shelf option."
A6 chip: Apple's iPhone processor is said to be "powerful but not power hungry".
LTE and Wireless: Dual band 802.11n and worldwide LTE support are highlighted
Camera: The iPhone iSight camera is "world's most popular camera". Apple defends its camera which is under heavy assault from all the latest competition; "while other smartphones simply tout large amounts of megapixels, taking great pictures is about so much more".
iTunes and App Store: Trusted source of content. Compares this to Android's fragmented, malware infested offerings.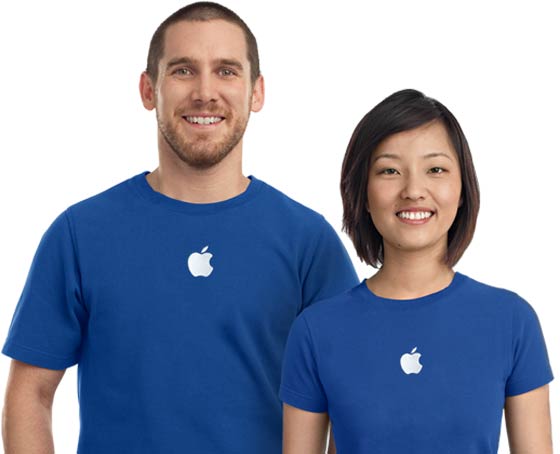 iOS 6, Siri and iCloud are the next items on Apple's Why iPhone list. Finally we have something similar to the first point about customer satisfaction and service. Apple concludes its Why iPhone sales pitch by reminding buyers that if they get any problems with the iPhone there are "real people who know everything there is to know about iPhone and iOS" at the end of a phone line or you can visit any Apple Store to get help.
There are some good points among Apple's Why iPhone sales pitch but unfortunately the particularly misleading sections concerning the Retina display and camera leave a bad taste, which debases the credibility of the whole.