LG has announced details of its latest Android Wear smartwatch, dubbed the LG Watch Urbane, ready to take on the Apple Watch as the Cupertino tech goliath prepares to enter the wearables arena. The stylish LG wearable will sport a circular display like the G Watch R, with the 1.3-inch Plastic OLED display encased in a 'luxury' stainless steel body.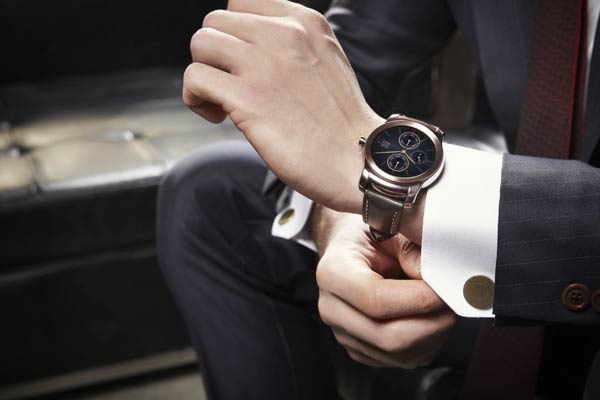 The first full metal LG branded smartwatch will be unveiled at the Mobile World Congress next month. Designed to look more like a classic timepiece and to appeal to both sexes, it hopes to attract fashion-conscious gadget enthusiasts with a choice of polished silver or gold finishes. In addition, it has a natural leather strap that can be replaced by any 22mm-wide regular watch band to suit the wearer's style and personal taste.
"The LG Watch Urbane's classic design and smart features make it the perfect smartwatch to complement our G Watch and G Watch R, which were designed as more casual and active devices," said Juno Cho, president and CEO of LG Electronics Mobile Communications Company. "LG Watch Urbane is an important part of our strategy to develop wearable devices that are worn and viewed as everyday accessories, not electronic gadgets."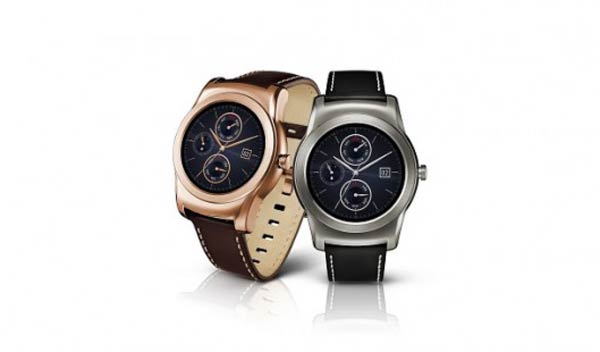 Specs wise, the device will be powered by a 2.1GHz Qualcomm Snapdragon 400 and come with 512MB of DDR2 RAM and 4GB of storage. It will have TP67 certification for water and dust resistance and includes a built-in heart rate sensor. The display has a 320x320 pixel resolution with a 245ppi pixel density. LG's Watch Urbane features an always-on ambient display which shows the time with dimmed lighting that extends the life of the 410mAh battery.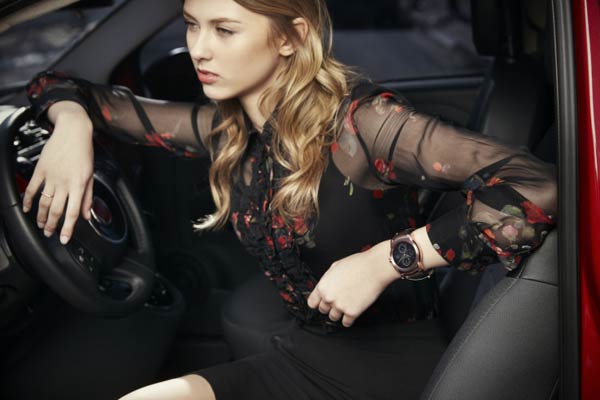 Pricing will be announced as and when the LG Watch Urbane smartwatch becomes available. LG's new wearable looks to be a good Apple Watch alternative, if it can match the style and design appeal at an attractive price.
LG to launch G4 in April
With Samsung and HTC, among others, expected to be launching their upcoming flagship smartphones at MWC 2015, LG will be delaying the launch of its G4 until April, according to PocketLint.
"We rolled out the G3 in May last year so we do not plan to unveil the G4 at this year's Mobile World Congress and [will] spend more time perfecting the new phone," said an LG executive. The company seems to be in no rush to release its upcoming flagship and has plans to wait until the hype of other flagship smartphones dies down before unveiling its own.