At the Consumer Electronics show this week, smartphone and tablet accessory manufacturer, Gametel, has confirmed that its Bluetooth game controller, which has been available for Android devices since mid-December in the UK, can now be used with iOs devices, including iPhone 4S, iPad and iPod Touch.

Aimed at enhancing the the gaming experience and doing away with touchscreen controls, the Gametel clips onto Android and iOS devices with a spring-loaded clamp and features a d-pad, start and select buttons and four action keys.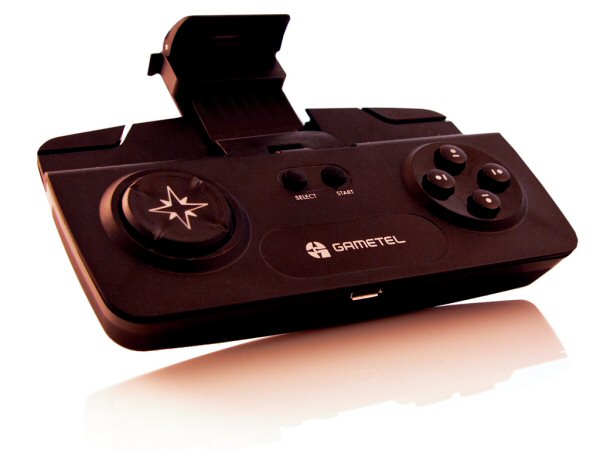 One thing to be wary off though, before you shoot off and buy a Gametel controller, is that not all games on Android and iOs are compatible with a gamepad. If you're hoping to play a particular title it's probably worth checking first.

The peripheral is available from immediate effect priced £49.99 from Amazon.