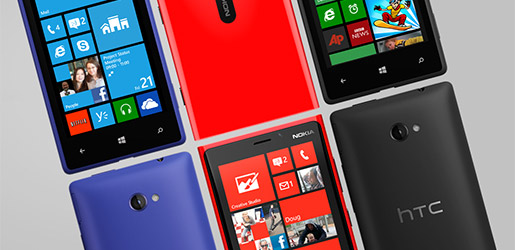 Since its inception in October 2010, I've been impressed with Microsoft's revamped Windows Phone platform. It's refreshingly different, it feels fast and fluid throughout, and with the likes of the Lumia 920 and HTC 8X, the software is backed up by equally-impressive hardware.
There's a lot of promise, but Windows Phone hasn't managed to take the market by storm, at least not yet. Though, there are small signs of progress. Recent market analysis suggests that the number of U.S. smartphones running Microsoft's operating system rose from 1.3% in Q2 2012 to 2% in Q3. In another report, Microsoft's UK market share is said to have risen from 1.7% in November 2011 to 5.1% in November 2012.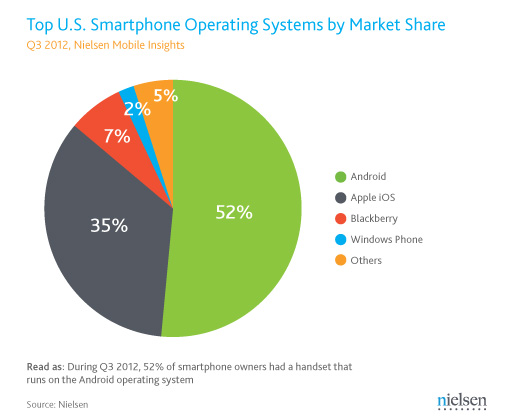 Whichever way you cut it, the numbers represent a small slice of the pie, and with Microsoft finding it difficult to attract both consumers and developers, this week's question is inevitable: does Windows Phone stand a chance?
We'd love to hear your thoughts, so have your say in the comments section below.