The Bluedelta Smart-SCART PLUS


Nick Haywood gets technical… get yer marshmallows out as his brain will be frying!

Right, we often review hardware on HEXUS.gaming, namely headsets and mice and consoles etc. But this time around we're looking at a bit of kit that might not appeal to you gamers on the face of it, but, if it does what the makers say it does, could actually prove to be one of the handiest bits of kit you'll ever buy.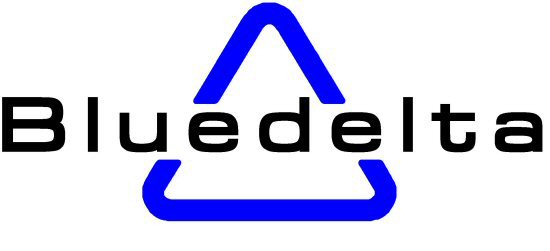 But why would you want any sort of SCART adapter in the first place? Well let's see… Pretty much every telly out there, be it LCD, plasma or good old CRT has, at the most, 3 SCART sockets. You probably only have two. It's likely you've got a composite and S-Video input too. So that's a total of three possible inputs to your telly. Now, how many bits of kit do you have under the telly? A Sky box? A video player? A DVD player? That's all fine and dandy and I'm sure you're very happy with your set-up, but what about your games consoles?

This is where the Bluedelta Smart-SCART PLUS comes in… read on.