Dissecting the Abyssus
With most mice in the gaming sector having very funny designs and far too many buttons, does this no-nonsense mouse still stand a chance in the gaming market?

Packaging & Contents
The packaging that this mouse arrived in is very nice as far as packaging goes. It follows the green and black colour scheme that the other Razer products make use of. The packaging is an averaged size box including an image of the mouse and plenty of information about its features. The box also includes a hinged door inside which the Abyssus happily resides. The box also sports a lovely red glow behind the photo of the mouse with some fancy holographic writing.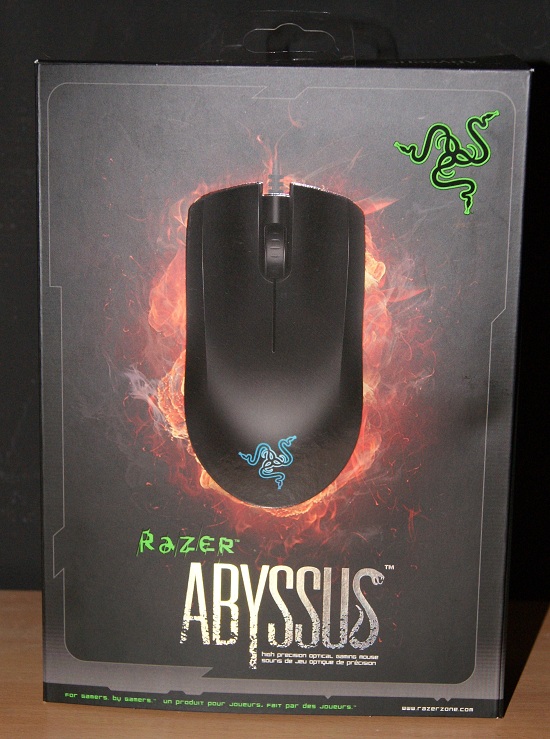 At the end of the day, the packaging for this mouse is just that, packaging. It works well and gives you all the information you'll need. But just like other Razer packaging I've reviewed, there's far too much wasted material. Razer could easily save on packaging, save on cost and save the planet just by cutting down on the unnecessary plastic and cardboard.

Included extras with this mouse are a little thinner than other mice I've seen from Razer, but the core essentials are there. You get an Instruction manual, a quick start guide, certificate of authenticity and a couple of Razer logo stickers. The manual is written very well in plain, easy to understand English.

Continued overleaf…