Story and Product Overview:

The eponymously titled official game of the forthcoming Luc Besson film, Arthur and the Minimoys, is currently in development for PlayStation 2, PSP (PlayStation Portable) system, Nintendo DS, Game Boy Advance, and the Windows platform, and is planned for release in November 2006. The game allows players to re-live the fantastic adventures of young Arthur and his two pals, Selenia and Bétamèche, in their mission to save the Minimoys' world from destruction. The game is based on the world of Luc Besson's Arthur and the Minimoys and follows the gripping story of the film, with all the richness and extraordinary visuals of the Arthur universe.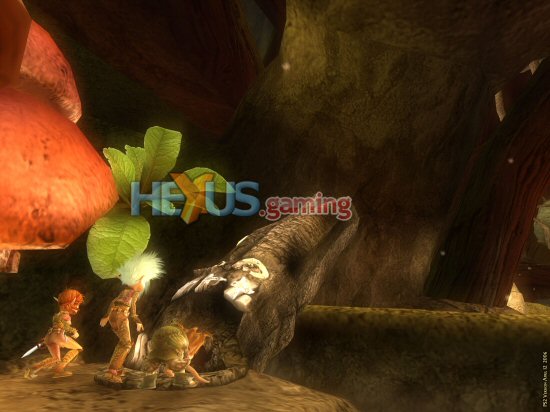 Click for larger image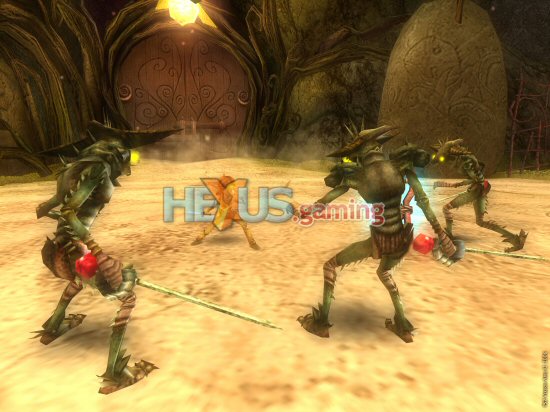 Click for larger image



'Arthur and the Minimoys' in a nutshell:

# Originally a four-volume literary adventure written by Luc Besson, with more than 950,000 books sold in France alone, and translations into over twenty different languages
# The highest budget ever for a European animated film ($85 million)
# Currently being filmed using three technologies (2D, 3D and real film footage) and a unique graphical style that is groundbreaking in the world of animation
# The film will be distributed in more than 40 countries, including the United States, Europe and Asia
# A $125 million global advertising campaign will support the film launch
# Voices and original music for the film by internationally renowned artists including David Bowie, Madonna, and Snoop Dogg.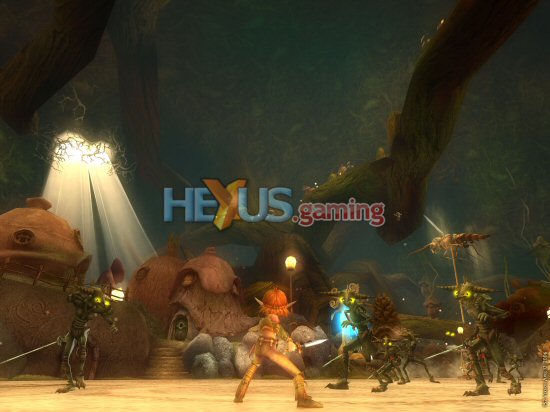 Click for larger image





Game Features:

# Game play is based on the concept of the "trio" – each phase of a puzzle or combat requires utilizing the skills of all three characters (Arthur, Selenia and Bétamèche).
# Each character has unique but complementary powers which players must use to their advantage. The three heroes have their own specific objectives, but they must also aid one other.
# Players can watch integrated scenes from the film offered in the form of parallel action phases.