Sega has teamed up with developer High Voltage Software to release Tournament of Legends exclusively for Wii in May 2010.

As you can see from the screenshots below, Tournament of Legends offers a 3D fighting experience for one or two players, featuring a host of fighters based on legends from world mythology: the Minotaur, a powerful Gladiator, a mighty Valkyrie and other well known and characters.

You'll take these fighters to battles in fighting arenas where the combatants wield legendary weapons, launch magical attacks and dodge giant mythological creatures to protect their lairs. We're promised a wide range of exciting combat moves; including the ability to unleash a man-eating lion, summon a deadly rain of arrows and throw a nest of venomous snakes.

The motion-controls of the Wii Remote will be utilised and players will be able to switch weapons and enchantments with other characters, or compete in various Wii Remote/Nunchuk challenges which include dodging giant mythological creatures, or restoring health and armour during fights. The game also features an Interactive Training mode and supports the Classic Controller.

"With Tournament of Legends, we want to take Wii weapon-based fighting to a bigger place. Along with a wide selection of blade weapons and animated magic attacks we've achieved rich graphical effects and detailed, epic characters with the Quantum 3 engine. The mythological characters are some of the biggest 3D playable characters on Wii." said Eric Nofsinger, COO of High Voltage Software.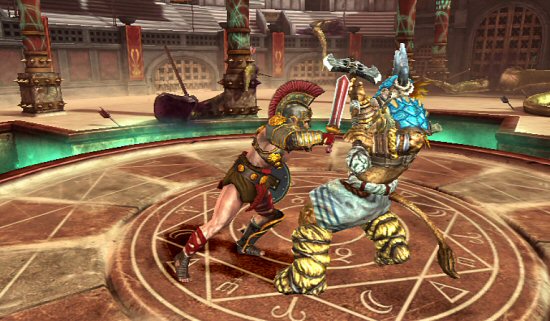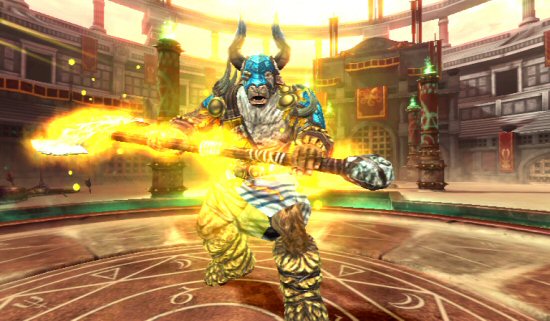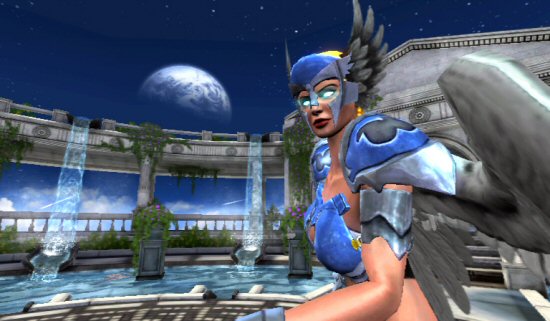 An early prototype of Tournament of Legends was shown under the name Gladiator AD at E3 last year. Reports from E3 reveal that the game did have some role-playing elements in the single player campaign, including levelling up, side quests and moral choices, but it looks like these features have been cut to concentrate on a pure 1-on-1 weapon-based fighting experience that looks pretty good from where we're standing.

The Tournament begins in May 2010.