Microsoft have confirmed that the Xbox 360 Text Input Device, Chatpad, which is part of the Xbox 360 Messenger kit, will be available in the US on September 6th, priced $29.99.

Features:
* Chat on Xbox LIVE with ease featuring dedicated keys to letters and characters.
* Don't hamper your style—the Xbox 360 Chatpad attaches seamlessly to your Xbox 360 Controller.
* Backlit buttons allow you to accurately type words even in dimly lit environments.
* Messenger Kit includes the Xbox 360 Wired Headset for the ultimate communication bundle.

Amongst the other small announcements at last week's E3 conference was the September release a Halo 3 Xbox 360 which has an authentic Spartan green and gold finish and comes with matching Xbox 360 Wireless Controller; and the confirmation of a number of new coloured controllers, including pink and dark blue.

Microsoft are yet to confirm a European release date.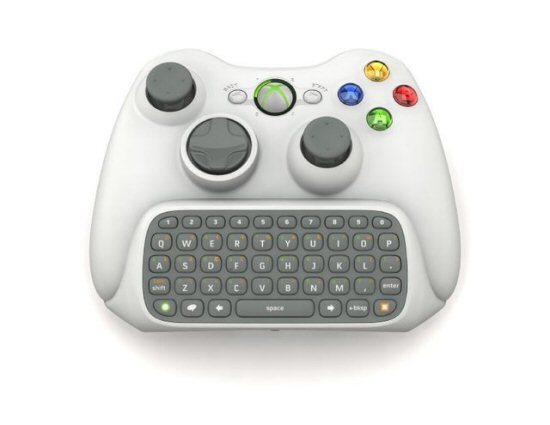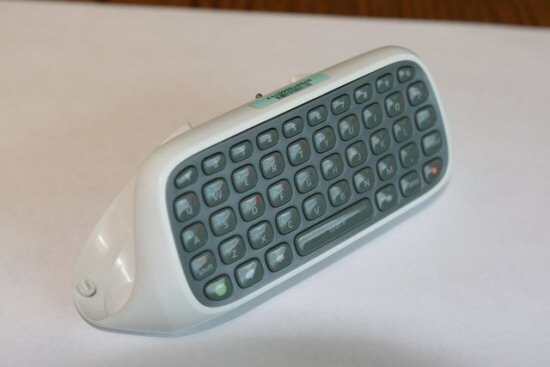 News and Image Source: Xbox.com