Live at the NEC


MatchBox360 XL presents the biggest Xbox and Xbox 360 eSports tournaments for the United Kingdom in 2007! Taking place at the Birmingham National Exhibition Centre (NEC) Toute Suite on Saturday 4th and Sunday 5th of November, MatchBox360 XL will feature competitive tournaments and freeplay on a selection of the most popular Xbox and Xbox 360 titles including:

* Halo 2 – FFA and 4v4 (in association with www.halo3forum.co.uk)
* Gears of War – 4v4 Execution
* Rainbow 6 Vegas – FFA and 4v4
* Pro Evolution Soccer 6 – Champions league format (group and knockout stage)

With cash and material prizes worth upto £7500, MatchBox360 XL will set the standard for competitive Xbox and Xbox 360 tournaments in the UK with many of the top players and teams already confirmed to attend.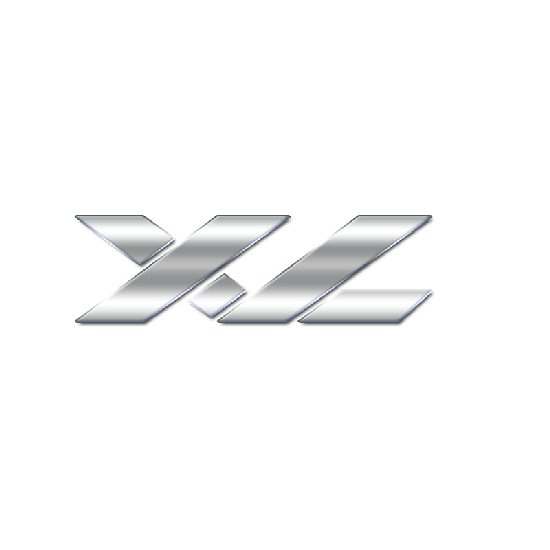 MatchBox360 XL is being organised by events manager Chris Barnes:

"Following the overwhelming success of our first XL tournament with over 300 gamers travelling from all over the UK and Europe, we are delighted to announce the second MatchBox360 XL in association with XLEAGUE.TV. By continually improving upon the success of our last events, we aim to provide the best Xbox and Xbox 360 LAN tournaments for the UK and European gaming community. MatchBox360 XL is for the gamers, by the gamers...are you ready to XL?" - Chris Barnes

XLEAGUE.TV, the UK's first dedicated eSports entertainment television channel, will be in attendance recording the fast paced gaming action at MatchBox360 XL, and will give competitors the ideal opportunity to showcase their gaming skills to the world:

"XLEAGUE.TV are pleased to announce our involvement with MatchBox360 XL. XLEAGUE.TV aims to provide the best in competition gaming and we feel XL provides the best platform to demonstrate what XLEAGUE.TV is all about with competitive, compelling and overall enjoyable gaming." – Lee Catania (XLEAGUE.TV Marketing Manager)

Having enjoyed the first MatchBox360 XL in November 2006, The Official Xbox Magazine 360 will again be showing their support for the gaming community: "The last XL was a real eye-opener, demonstrating that UK gamers can't wait to meet up and compete in front of hundreds of spectators. We're really looking forward to attending the next event at the Birmingham NEC. The venue is excellent and MatchBox360.co.uk's organisational skills are right up there." – Ben Talbot (OXM360 Community Editor)

Whether you're a competitor or spectator, MatchBox360 XL is a chance for the Xbox Live community to meet, compete and socialise all under one roof for a marathon weekend of gaming. Have you got what it takes to XL?