TeamXtender have created a prototype, which they say will soon be on sale, that will allow Xbox 360 users to use their keyboard and mouse on some future games on the console.

The gap is narrowing between PC and console gamers and this latest product, the XCM 360 XFPS could be the gadget to persuade some of the hardcore PC gamers to take the plunge into the console world where they may be able to take on those Xbox 360 gamers on Halo 3!

TeamXtender have currently only released the following information on the XCM 360 XFPS:

1. Xbox 360 controller has auto fire function.

2.Compatible with PS 2 Dual shock 2 (you can use PS 2 Dual shock 2 controller on Xbox 360 console)

3.Compatible with PC mouse and keyboard, it might be able to use on Halo 3.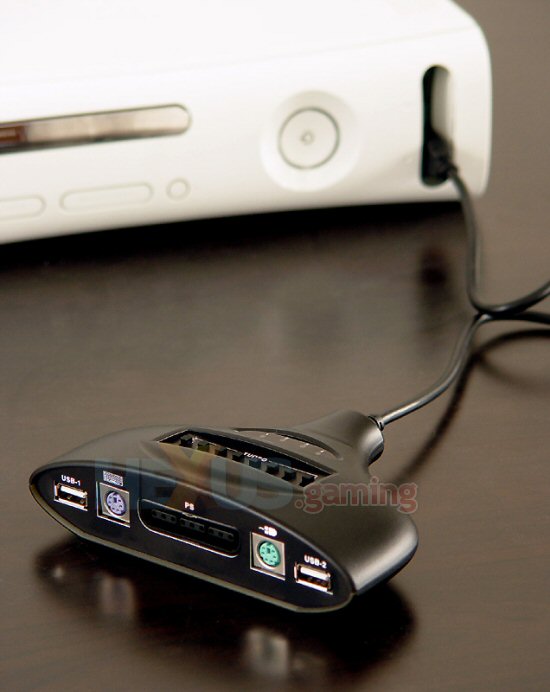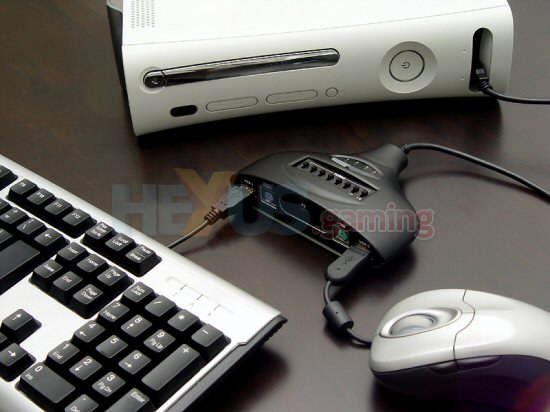 Source: XCM