Dashboard update


Starting June 6, Xbox 360 gamers will be able to access a vigorous system-wide update creating a new pinnacle for next-generation gaming and entertainment. The Xbox 360 spring update introduces more than 125 revolutionary features and enhancements adding to Xbox 360's sheer power.

This free update will be digitally distributed over Xbox Live to all members (Xbox Live Silver and Gold) with no disc or hard drive required to take advantage of the plethora of new features. . Once online, downloading the update takes less than a minute and provides instant access to features including: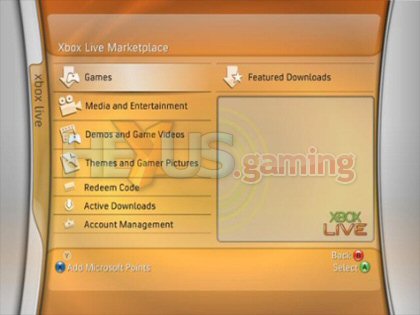 Xbox Live Marketplace Enhancements

# New background download manager gives gamers the ability to queue up and download six high definition items at a time including playable game demos, Xbox Live Arcade games, music videos and movie trailers while actively playing games or browsing the dashboard. As an added benefit, if gamers engage in multiplayer gameplay while downloads are in process, the new background download manager will automatically pause the download queue until the multiplayer session is complete ensuring a continuously optimal gameplay experience.
# Updated Xbox Live Marketplace menus makes it easier for players to find and store all of their gaming and entertainment content. This includes the addition of new menus for media and entertainment content as well as enhanced menus making it easier for gamers to find what's new in each section as well as a quick view at all downloads by category.
# Full remote control features for Xbox Live Marketplace videos allow gamers to fast forward and rewind at various speeds (2X-16X) during all videos downloaded from Marketplace.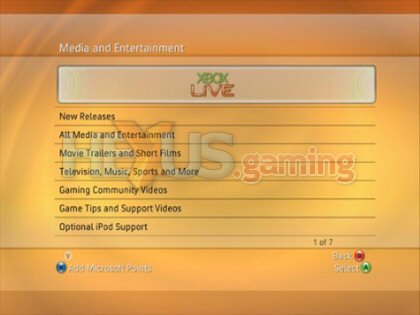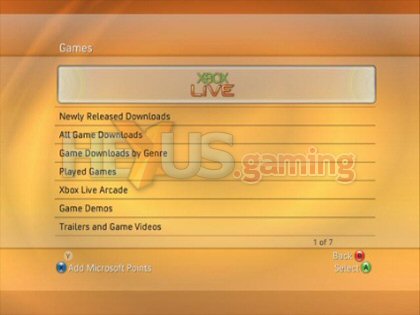 Music Player Improvements

# Custom background music now continues to play without interruption during game loads and when transitioning from game to game or disc content.
# During music play, the music playback screen now showcase the artist, song title and time remaining on the song along with a visualizer showing which song on the playlist or album is currently playing.
# DVD Movie Playback Upgrades
# DVD movie bookmarking now allows gamers to pause a movie at any point, put in a game for gameplay and return to the movie at the exact point it left off.
# Improved DVD movie playback for a smoother, higher quality viewing experience, including additional VGA support.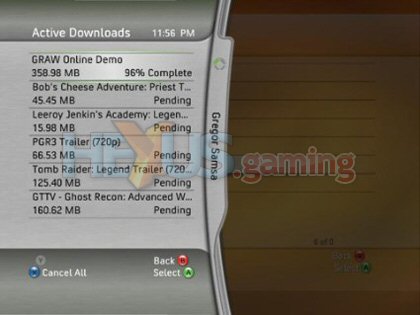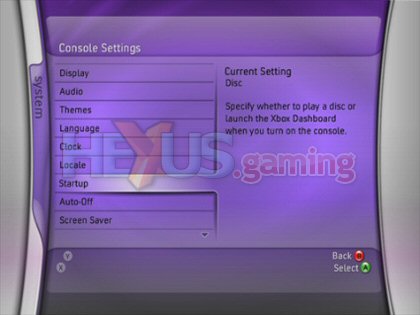 These features are just some of the new experiences gamers can expect on the system as part of this spring update. For a list of additional new features and improvements, visit www.xbox.com/live.