Gears of War
The upcoming title Gears of War will ship this Autumn with a release date falling between September - November. It's unclear whether the game will be released to coincide with the launch of the Playstation 3, but surely Microsoft must be thinking about it!

The news was revealed in a recent MTV documentary where Bill Gates hooked up with the game's designer Cliffy B, who confirmed the time-frame for one of this year's hottest titles.

In this third-person tactical action/horror game, players live and breathe the role of Marcus Fenix. A disgraced former war hero, Marcus seeks personal redemption as he leads his fire team against an onslaught of merciless warrior fiends. Gamers immerse themselves in an experience so intensely emotional and gut-wrenching that playing will be like controlling a blockbuster action movie.

Yeehaa! Bring it on!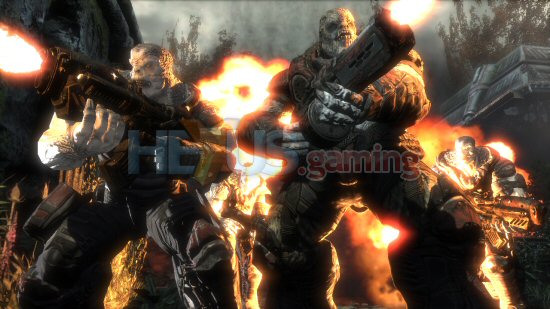 Click for larger image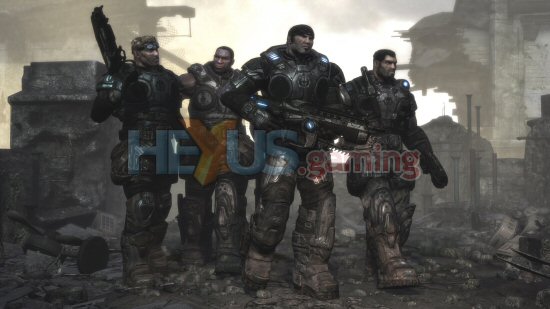 Click for larger image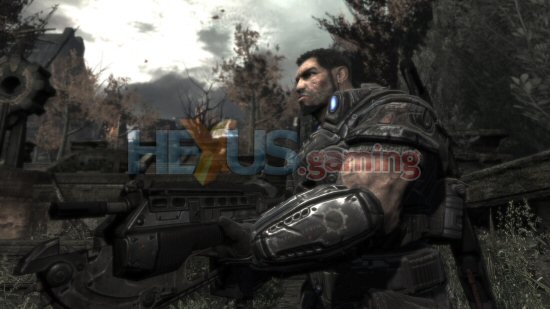 Click for larger image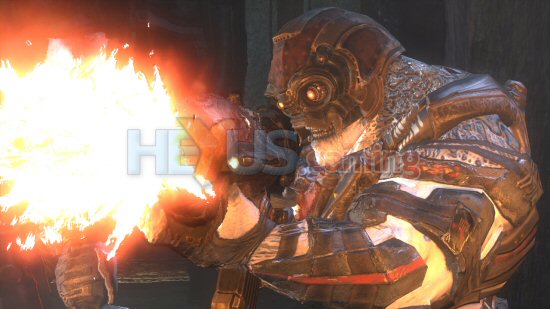 Click for larger image