The U.S against terror


Graffiti Entertainment have signed an agreement with Vision Studios, LLC for the North American publishing rights to Strike Force Red Cell, a soon to be released First Person Shooter for the PC and XBOX 360 Console.

Strike Force Red Cell is counter-terrorist game where you fight against terrorists in a real world first person shooter environment.

Strike Force Red Cell will be a single player and multiplayer game where new campaigns will be based on prior victory conditions and objectives met through previous maps. Ranks and weapons will be gained online during official game play and played out through each campaign. Once a new campaign is started players will need to regain points & rank to unlock higher weapons, which in turn always has players working to regain new weapon unlocks in each campaign. Strike Force Red Cell single player is being worked on in conjunction with Red Cell Associates, a highly advanced & tactical anti terrorist team who works for the United States Government.

Story


In the year 2003, while the UN publicly hesitated to support the U.S.-led war on terror, they did understand the threat it holds to all nations, and so developed a secret force to combat it. You have been chosen to join this elite squad, as have others from Delta, 10th Mountain, SAS and GSG-9. Our mission is simple: the protection of the innocent from the wicked, and the eradication of terror without further harm to global stability. We are the best trained, the best equipped and best-led team history has known: the covert and necessary answer to the threats the world hides. We are the first response and the last stand; the shield against the shadow. We do not surrender, we offer no quarter, and we will fight silently so the world will not thicken with hatred and violence. Our name … is Strike Force.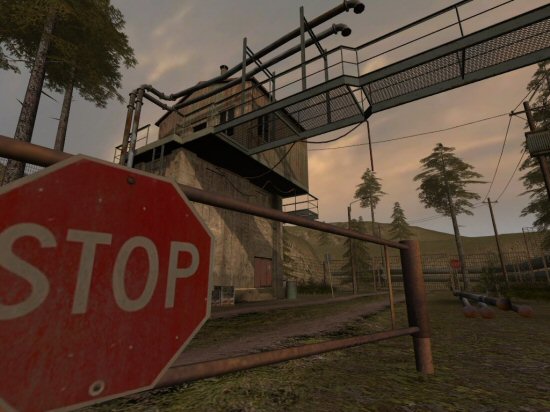 Click for larger image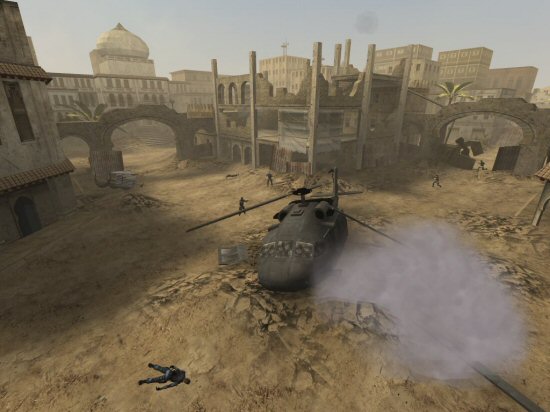 Click for larger image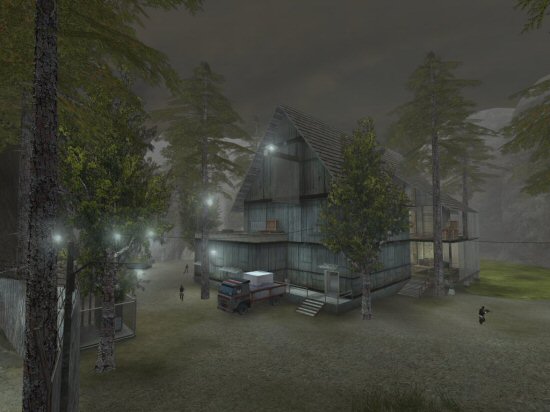 Click for larger image



No release date has been confirmed.