Xbox Live Arcade


Way back, in an era when video game arcades hadn't muscled in on every major high street, the U.S coin-op business was domineered by electro-mechanical machines. Chicago was at the forefront of this gaming movement, and Midway was one of the first U.S companies to make arcade video games.

Over the years Midway have produced some classic games,including Spy Hunter,Tron, Mortal Kombat, and NBA Jam. It's no surprise then that Midway are the driving force behind bringing some of these classic arcade games back to life on our consoles.

Midway Games have announced the following five new titles for Xbox Live Arcade.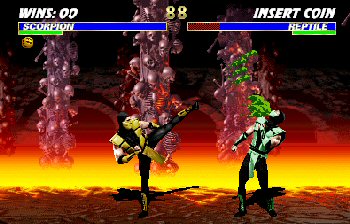 Mortal Kombat 3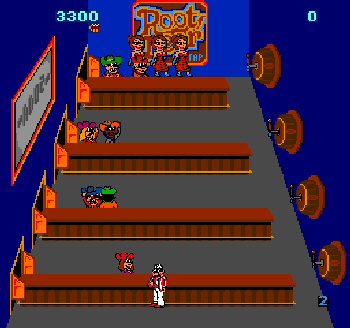 Root Beer Tapper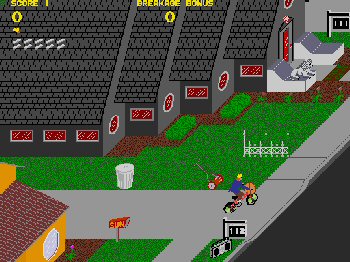 PaperBoy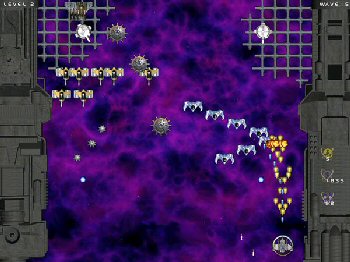 Defender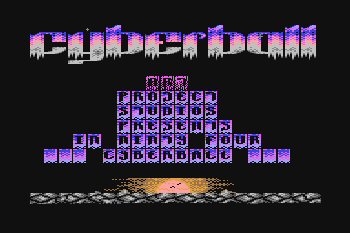 CyberBall



There are currently no details on release date or prices for these titles.