Gears Of War - Xbox 360


We did have a brief look at Gears Of War way back in another round-up, but here it is again, popping up at X05 in Amsterdam…

Blending tactical action with survival horror, Gears of War is the first game developed by Epic Games exclusively for the Xbox 360. Gears of War thrusts gamers into a deep and harrowing story of humankind's epic battle for survival against the Locust Horde, a nightmarish race of creatures that surface from the bowels of the planet.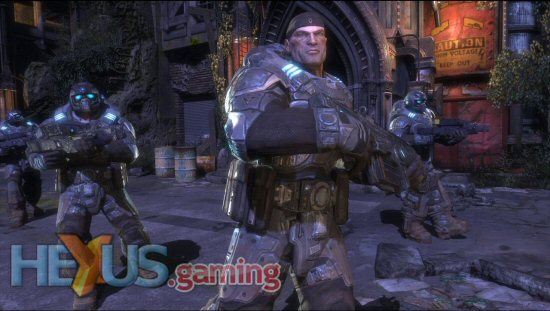 Click for larger image



In this third-person tactical shooter, gamers take on the role of Marcus Fenix. A disgraced former war hero, Marcus seeks personal redemption as he leads his fire team against an onslaught of merciless warrior fiends. Epic claim gamers will immerse themselves in an experience so intensely emotional and gut-wrenching that playing will be like controlling a blockbuster action movie.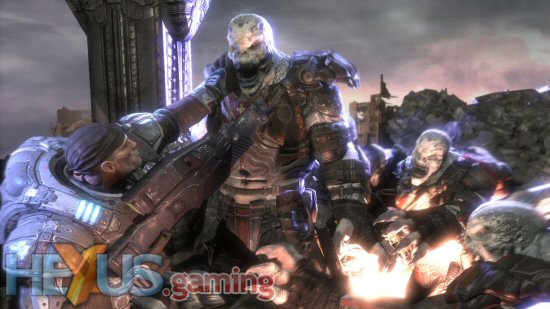 Click for larger image



Gears of War utilizes the new Unreal Engine 3 to create cinematic, high-definition visuals for a gaming experience that truly ushers in the next generation. Gamers will experience beautifully rendered interactive environments and characters so lifelike they appear to be made of flesh and bone. The next-generation visuals create a world in which the tiniest detail is vivid in the largest battle.