Warner Bros has launched two new DLC packs, as well as a free Batsuit Skin on Xbox Live marketplace, PlayStation Network and Games for Windows marketplace.

The Arkham Bundle brings together the Nightwing Bundle Pack, Robin Bundle Pack and the Arkham City Skins Pack for 1,200 Microsoft Points, or £9.99 on PSN and Games for Windows Marketplace.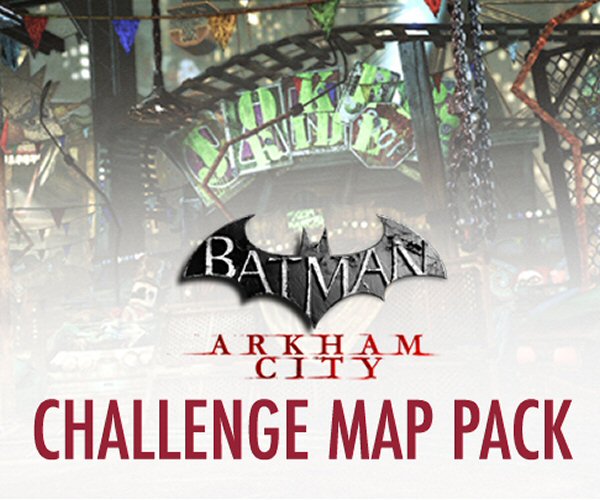 Also available for download today is the Challenge Map Pack, which includes The Joker's Carnival Challenge Map, the Iceberg Lounge Challenge Map, and a brand new invisible predator challenge map, The Batcave.The Challenge Map Pack is available for 240 Microsoft Points, or £2.39 on PSN and Games for Windows Marketplace.

Fans of the game will be treated to the new Batman Inc. Batsuit Skin at no cost. This skin can be worn in the story campaign upon completion of the main story and in the challenge maps.

Read the HEXUS review of Batman Arkham City here.