At this year's Penny Arcade Expo (PAX Prime 2011), a panel of developers representing Halo 4 have revealed that the next game in the first-person shooter series will be the first in a new "Reclaimer Trilogy.'

Speaking directly from the event this week, franchise Director Frank O'Connor didn't reveal any of the finer details about the new trilogy, other than its name and the fact that "will deal with the fate of John and the fate of Cortana."

Following the event, however, Microsoft has let some concept art flood into the public domain. Check these out...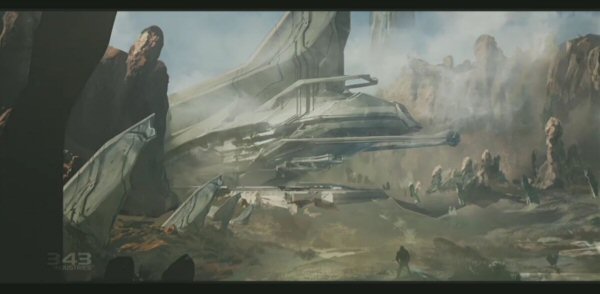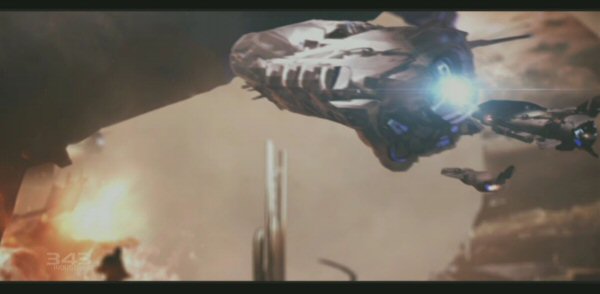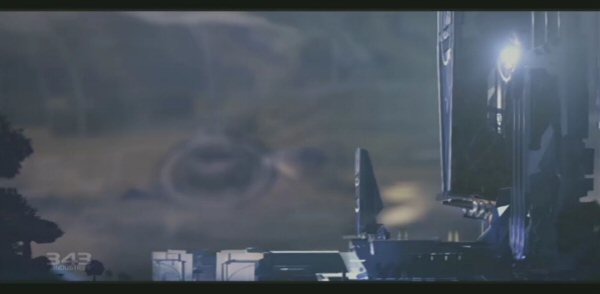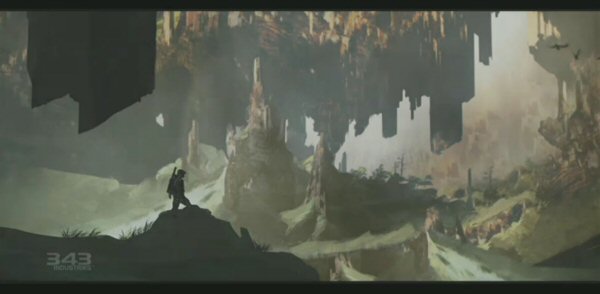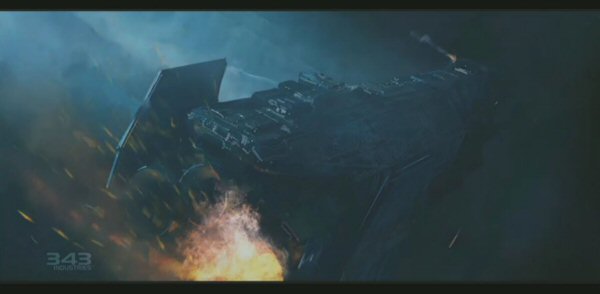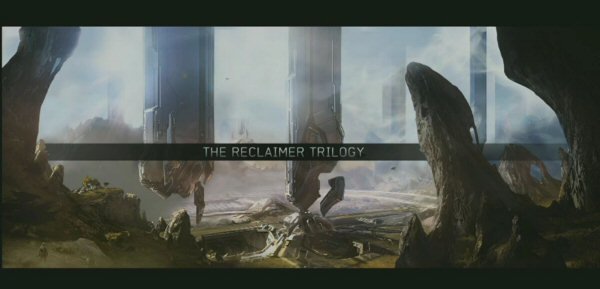 Halo 4 is a long way off a release date, but if you can't wait till then for a bit of Master Chief action, check out Halo: Combat Evolved Anniversary, an updated version of the original Halo game, is due for release in November 2011.