The idea that Wii is just for the kiddies is well and truly stuffed with these two new announcements from Midway Games. The U.S. based publisher has announced that Mortal Kombat :Armageddon, due for release for Xbox and PlayStation 2 in October, and Rampage : Total Destruction, released earlier this year on Gamecube and PS2, are currently in development for Wii.

It's not clear if both of the games will be totally new versions or whether they'll just feature visual enhancments with the added bonus of Wii-mote functionality.

Mortal Kombat: Armageddon will be ready for the first quarter of 2007. There is currently no word on the release date for Rampage : Total Destruction.

In a press release earlier this year, Midway revealed that they will be developing Blitz: The League, Happy Feet and The Ant Bully for Nintendo's console.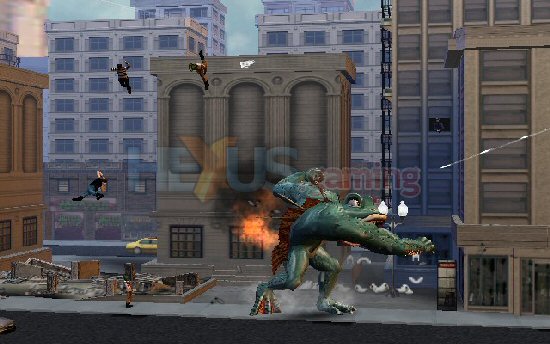 Rampage : Total Destruction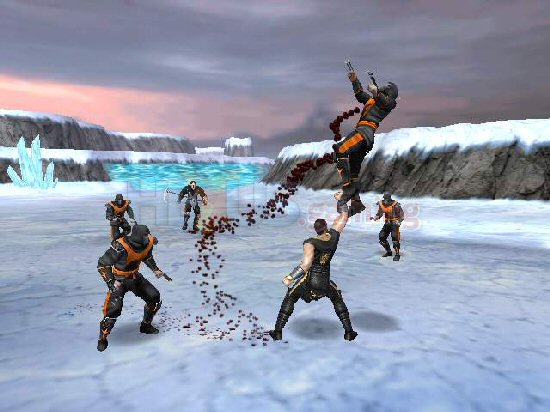 Mortal Kombat : Armageddon



Please note: These screenshots are for PS2.