The handheld gaming market continues to be fiercely contested by Sony and Nintendo, and with the latter launching its DSi in recent months, it was only a matter of time before Sony fired its retort.
Sony's successor to the PSP has been subject to wide scale speculation in recent months and the handheld - dubbed the PSP Go - has now been revealed a few days prior to Sony's E3 press conference. Here it is: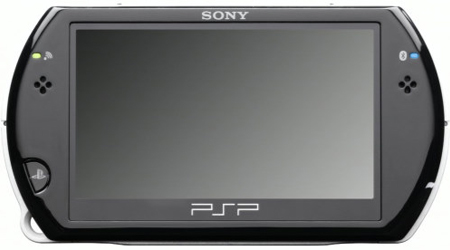 It's said to be 43 per cent lighter than the PSP-3000 - which, incidentally, is expected to continue to live on alongside the all-new PSP Go - and sports a 3.8in display, although details regarding resolution haven't yet been made available.
What we do know is that there's 16GB of Flash-based storage inside, built-in Bluetooth connectivity with support for mobile phone tethering, and no UMD drive. Instead of continuing to push the UMD format, Sony appears to be heading down the digital distribution route - with the PSP Go featuring online support for the PlayStation Network and PSP-3000-like integration with the PlayStation 3.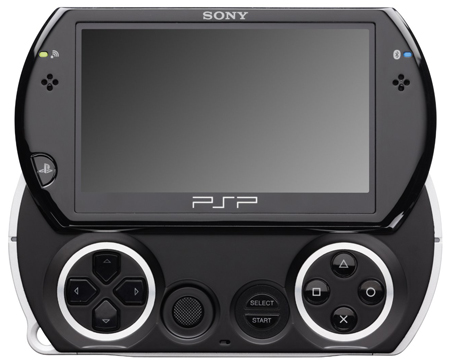 We're expecting to hear a lot more during Sony's press conference, but we're struggling to warm to the Mylo-like design. What we do like, however, is the rumoured development of titles such as Gran Turismo, Little Big Planet and Metal Gear Solid, exclusively for the PSP Go.
Unless we see a PlayStation 3 Slim in the coming weeks, the PSP Go could very well be Sony's biggest E3 announcement.