A new trailer for Destiny,one of this year's most highly anticipated games, has been released by Bungie, the studio behind the famous Halo franchise. The seven minute video shows off one of the many types of missions included in the game; a multiplayer storming of the House of the Devil's lair.

This substantial chunk of gameplay highlights an Earth-based mission as it follows three Guardians on a trek through the Devil's Lair, a hideout for the Fallen. In this Strike cooperative mission, we get a peak of many features of the game including; the range of powers and weapons available, the UI, enemies, environments and what happens to the player in different situations.
At the end of the video, Bungie also reveals that the game will be available for anyone to try out at this year's Electronic Entertainment Expo (E3) in June. The game's official release is set for 9th September. It will be launched for the PlayStation 4, Xbox One, Xbox 360 and PlayStation 3.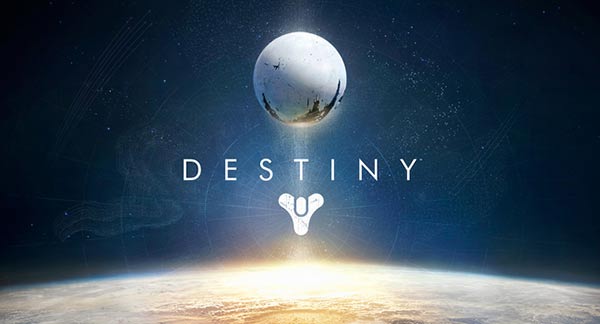 Wot no PC?
Unfortunately, PC players in hope to play this exciting first-person shooter with superlative graphics and a mouse and keyboard might be disappointed to hear that they will not be getting their own version of Destiny. Bungie's design lead Lars Bakken explained: "I wish it was that simple. It's pretty complicated. That doesn't mean it can't happen in the future, it just means it won't happen right now," according to a report on Eurogamer.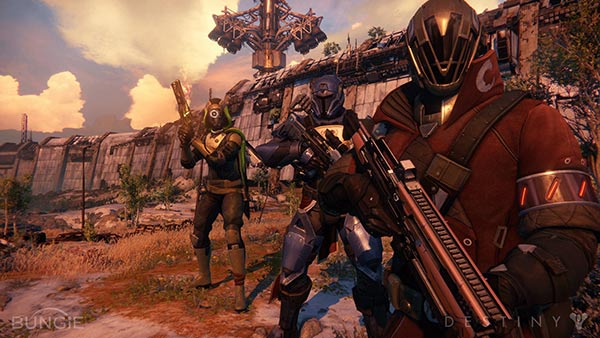 Seeing as Destiny is Bungie's first multiplatform game in over a decade, and the fact the studio handles development of all versions internally, Bakken added that "The console SKUs are really important for us and that's what we're focusing on. We're doing it all internally ourselves. That's a huge endeavour. That's not something we've ever done before." He went on to bleat further excuses about neglecting the booming PC games market; "So when I'm playtesting and I'm trying to play PS4, Xbox One, Xbox 360 and PS3, that's a lot of work. Adding another thing on there is just crazy. It's crazy to think of right now."