Broken Sword: The Angel of Death, the latest computer game from revered York-based developer Revolution Studios, is released tomorrow, 10 years after the series' original title hypothesised ideas which would later spawn a genre of religion-conspiracy thrillers.

The original in the series, Broken Sword: The Shadow of the Templars, published in 1996, pitched an American male lead and a female French protagonist into a terrifying plot involving church and state in a thrilling adventure. The game drew on the historical backdrop of the Knights Templar with conspiracies that resonated through to the present day. Indeed many fans of the series consider that this must have provided a direct inspiration for the characters in the best-selling novel 'The Da Vinci Code'.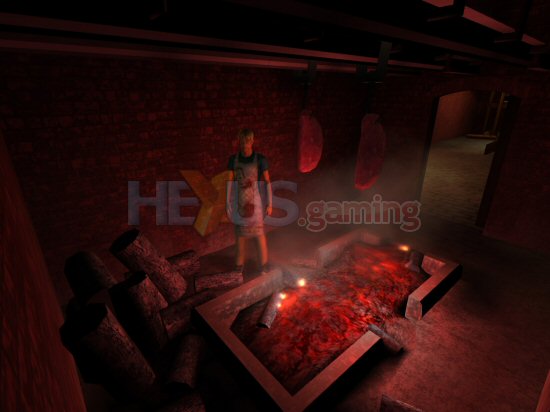 Click for larger image



The latest in the series – Broken Sword: The Angel of Death – once again sees unwitting hero George Stobbart investigate dark secrets from a long-forgotten history, uncovering a nefarious plot and an age-old rivalry between the world's most powerful factions, and exposing a secret that they have secretly fought over for millennia. It is a secret that will ultimately lead George's latest adventure, filled with intrigue, passion and love, to a climatic but ultimately tragic conclusion.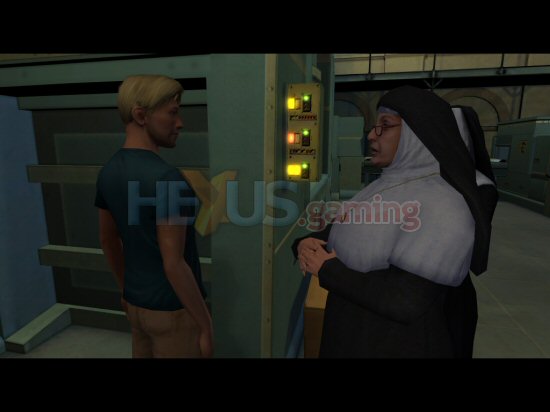 Click for larger image



Broken Sword: The Angel of Death retains many of the ingredients which made the original title such a hit: an intelligent plot, thought-provoking puzzles and lavish production values.

The original game in the series remains one of the most memorable games of the decade. Offering a cerebral challenge rather than requiring manual dexterity, Broken Sword won a wide range of passionate fans; almost uniquely to video games, a high proportion of them being women. Indeed, it is scheduled to be celebrated as one of the 50 best videogames ever written in a book From Pong to Oblivion - The Greatest Video Games of All Time to be published by Headline on October 23rd 2006.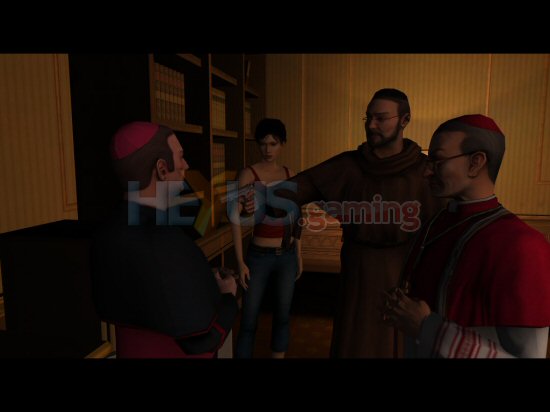 Click for larger image



The Broken Sword series has won many awards, including nominations for multiple BATFAs and has sold over three million copies worldwide.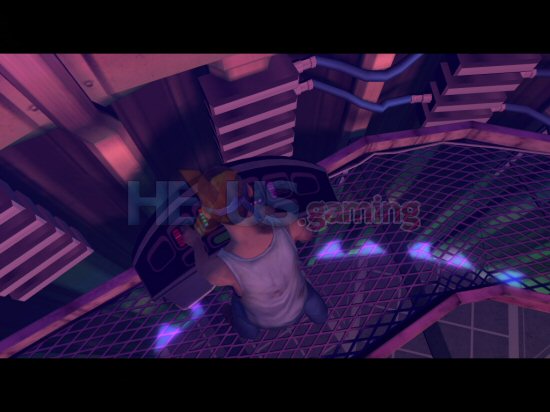 Click for larger image



"When we created Broken Sword ten years ago, we had no idea how popular the series would become," says Charles Cecil, managing director, Revolution Software."Its constant placing in the lists of best games ever written is a reminder of how games needn't pander to the lowest common denominator, and that there is demand for intelligent, tightly-paced, narrative-driven games. This latest version has been a creative challenge for me, but its collaborative development with Sheffield-based developer Sumo Digital has been a great experience; I am very proud of the result and can't wait to see the reaction from fans when it is released on Friday."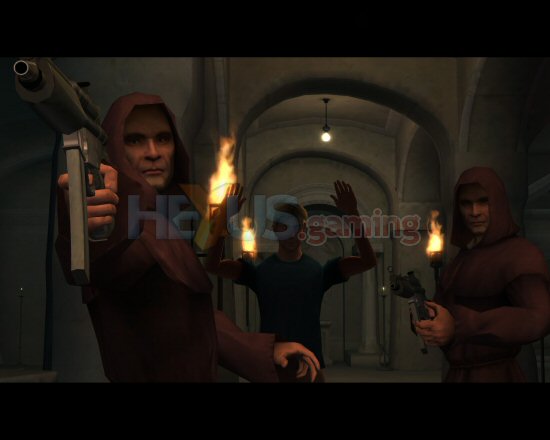 Click for larger image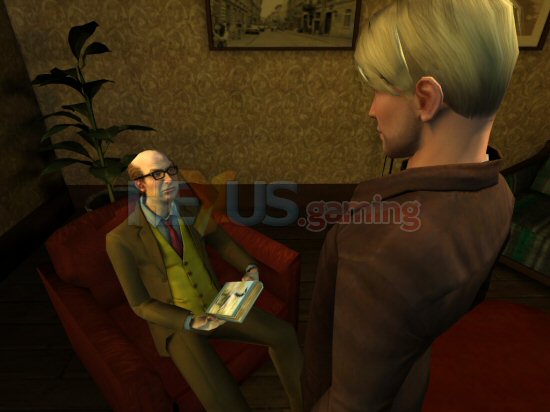 Click for larger image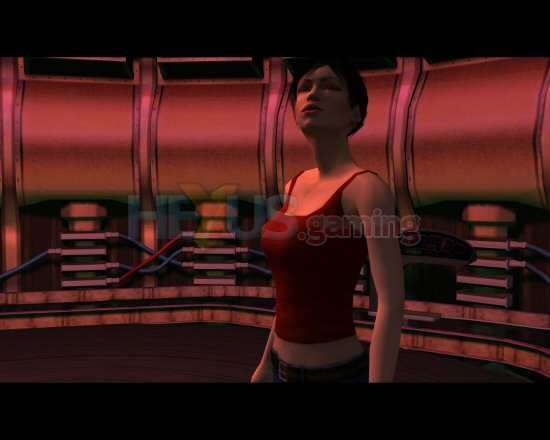 Click for larger image