The God of War franchise has become something of a PlayStation phenomenon since its inception in 2005, attracting high praise from critics and fans alike for its high quality production values and enticing blend of fast-paced platforming, bloody, visceral combat and larger-than-life boss battles.

Well, fans of the series will no doubt be happy to hear that Sony Computer Entertainment's Santa Monica division is seeking new staff to work on a new title in the God of War franchise. A job posting reveals the studio is looking for a senior staff concept artist.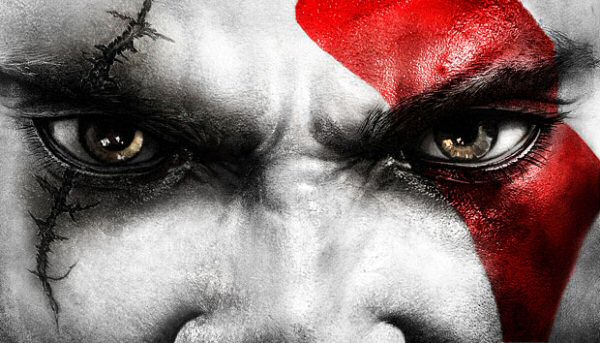 Kratos – the star of the God of War games



"Join the GOW team," reads the listing. "The Santa Monica Studio is an open and creative environment, where we strive to make the best games in the industry. Join us as we embark on our next project."

Whether the project will be God of War 4 or a series spin-off remains to be seen, but our money's definitely on a fourth instalment of the epic adventure, as well an E3 2012 reveal and a March 2013 release date, which would tie in nicely with launch dates of previous God of War instalments. Now wouldn't that be something to look forward to?