Following the successful launch recently of the free-to-play MMO racer, Sodium 2 – Project Velocity on PlayStation Home, Sony has confirmed that the first ever free-to-play first-person shooter will hit its social space on PlayStation 3later this year.

Bootleggers will launch to coincide with the new re-designed PlayStation Home space later this year and will be part of the new Action District, which aims to get core gamers involved in what has so far been an area for casual players to socialise.

Bootleggers has been described by Shacknews as "rather simple, especially in comparison to the Call of Duties and Battlefields of the world," but it does signal Sony's intentions to create a more gritty area of home, which is demonstrated by the film-noir style screenshot below.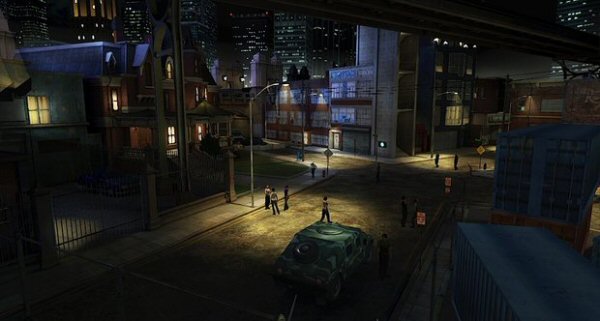 Bootleggers will feature a number of deathmatch style game modes and – unlike Sodium 2, which features micro-transactions - will be entirely free-to-play. More details on Bootleggers will be released in the coming weeks.