Just Cause 2 for the PS3 will launch with a built-in video capture feature, allowing us to record clips of their greatest in-game exploits and upload directly to YouTube.

Just Cause 2 should features some incredible action sequences, moments where the physics, gameplay and AI all come together to create an over-the-top stunt or spontaneously chaotic scene of carnage. By activating Just Cause 2's video capture feature, we'll be able to automatically record the last 30 seconds of gameplay directly to the PlayStation 3's hard drive and upload to YouTube.

Also available from the in-game menu is a 10 minute capture feature which will allow us to create more detailed and planned presentations. We'll also be able to capture and share in-game mission walkthroughs, create online speed-run competitions, direct their own South East Asian-inspired Machinima and more, with the best YouTube videos linked from the official website allowing users to vote on their favourites, with prizes awarded for the best of the best.

Just Cause 2's video capture and upload feature will be available exclusively for the PS3. All formats will release in-stores on March 26th, 2010, in Europe.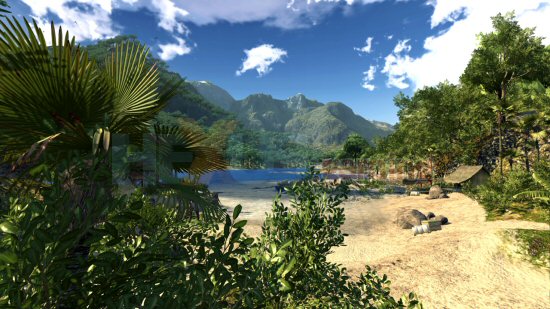 Click for larger image