Very shortly after Valve's Steam Machine, Steam Controller and Steam Link box release schedule for consumers announcement, it has now sketched out some details about the Vive VR headset availability. In a nutshell, the first batch of HTC-made Vive Developer Edition VR headsets has shipped out already.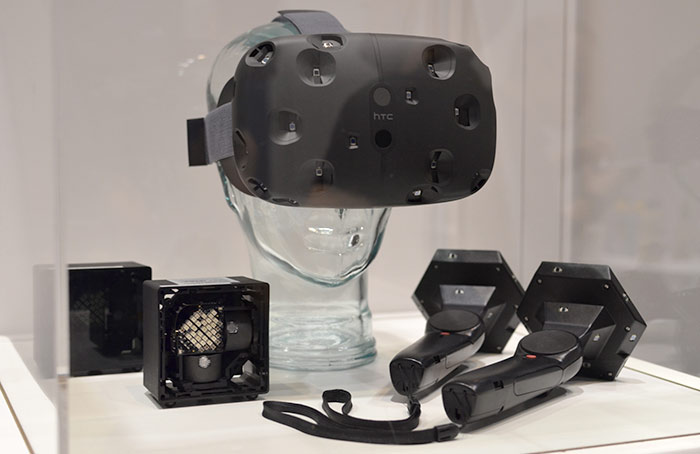 Valve says that it will keep the flow of VR headset development kits going throughout the summer. It is targeting "a wide range of developers from major movie studios, triple A developers, to small indie teams working on their first title".
The development kit shipping out to those lucky VR software and VR content creation pioneers includes the following:
A headset
2 x Lighthouse base stations
2 x wireless Steam VR controllers
Various cables
Instructions, and everything else needed to get started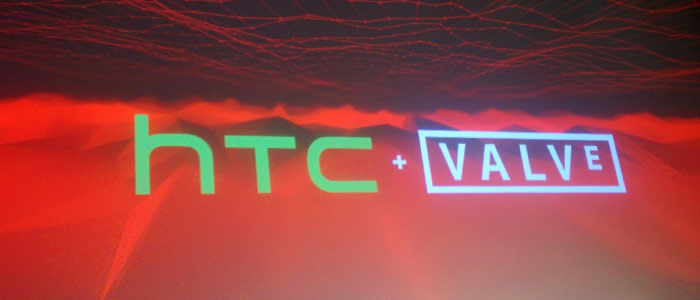 As the first Vive Developer Edition VR headsets and accessories ship out, we are told to remember that there is a Steam VR Hardware Group forum dedicated to the VR experiences being created thanks to this new hardware/software. Only those with official access to the development kits can post there - but the rest of us are able to browse the forums and see titbits about what is being discussed/developed.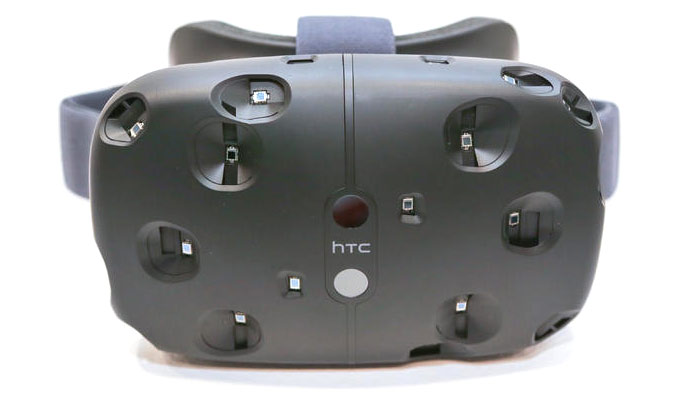 While the bulk of the Valve Steam Machine related gear gets unleashed on 10th November (earlier for pre-order customers), consumers will have to wait for this VR headset hardware until sometime "later in 2015". November is pretty late already… But perhaps the consumer Vive headset will still become available ahead of the consumer Oculus Rift VR headset which is said to be due in Q1 2016.